Manheim launches new self-inspection app for consignors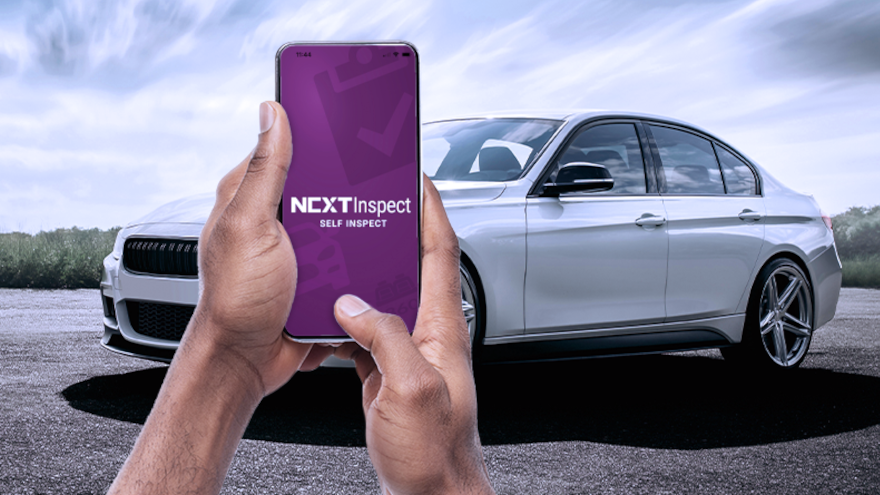 Manheim said Wednesday it has launched a new self-inspection mobile app for commercial consignors, called "Next Inspect," designed to help them capture a vehicle's condition and decide on next steps.
The product is designed to relieve "the inherent friction in today's off-lease processes and gives fleet owners needed visibility into the condition of their inventory," the company said in a news release.
"The beauty of Next Inspect is in its simplicity and ease of use — which we achieved while still giving clients everything they need to make informed vehicle decisions," said Zach Hallowell, senior vice president of Manheim Digital at Cox Automotive, in the release.
"Next Inspect can truly be used across the spectrum of the automotive industry, and we look forward to putting this powerful tool into our clients' hands," he said.
Two of Manheim's commercial clients are currently using Next Inspect for their off-lease inventory. It can also be utilized by dealers and consumers with more accurate inspections and detailed reporting on a vehicle's condition, the company said.
The app guides users through the inspection through a questionnaire and guided image capture. The process generates an excess wear-and-tear estimate and a condition report, the latter of which includes condition grade (certification required).
Through Fyusion's AI-imaging technology, the process captures 360-degree imagery and the ability to zoom in for more detailed analysis.