Marchex launches AI-powered conversation intelligence platform tailored for OEMs & dealers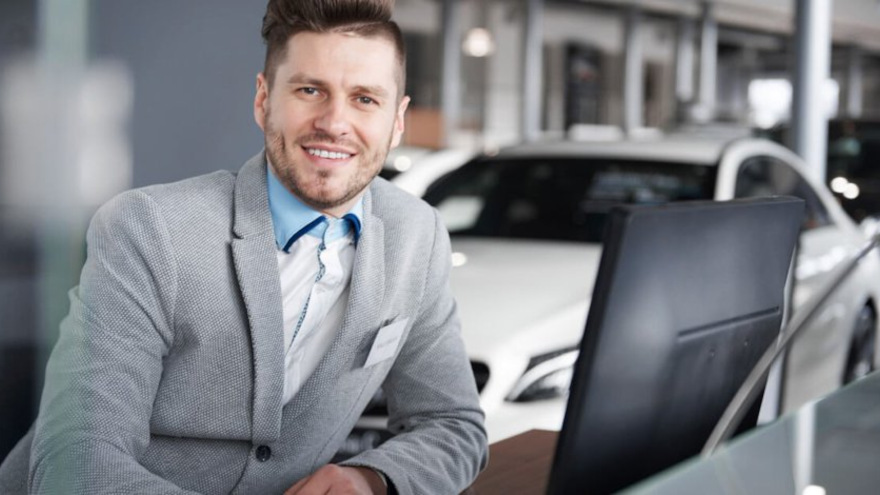 Marchex is ramping up its presence in the automotive industry.
The artificial intelligence-powered conversation intelligence company recently announced that it has launched Marchex Spotlight for Automotive.
Marchex highlighted that this solution can enable automaker and dealer customers to increase revenue by easily identifying failed business-to-consumer conversations that drive instant corrective actions through AI-powered conversational intelligence.
Along with the launch of Spotlight, Marchex also announced that it has signed a multi-year extension with a major automotive brand customer, as well as a multi-year engagement with a new automotive brand customer, enabling Marchex to expand its relationships through deeper integration with these brands and additional dealership engagements.
As part of Marchex's growing automotive customer base, Spotlight now includes eight brands and more than 8,500 dealers, representing more than 50% of the franchised dealerships in the U.S..
Marchex explained that it engineered Spotlight to identify failures in the customer journey that impact sales, focused on failed call and text conversations through an AI-powered platform.
By benchmarking call performance and outcomes across a retail network, Marchex said it becomes evident where to act to improve performance, and which specific actions will be most impactful.
Spotlight can measure across an individual brand or full network of business locations, all the way down to localized dealer and department levels, providing guided insights directing users specifically where to take needed actions to improve performance and increase sales.
With data-driven insights, AI-powered Spotlight is designed to remove guesswork tied to actions needed, with parallel benefits for key user groups. For OEMs, brands and field teams, benefits include:
—Insights that support programs focused on optimizing revenue.
—Enabling users to manage brand experience by benchmarking dealers at each level of their hierarchy.
—Features that empower users to quickly understand progress against targets and identify priority areas of focus.
—Supporting and enhancing field teams with observations that identify specific improvement opportunities, at scale, across their network.
For dealer/retailer users, benefits include:
—Insights focused on optimizing revenue and customer experience.
—Features that enable users to quickly understand progress against targets and identify priority areas of focus.
—Observations for dealership and retail teams that identify specific improvement opportunities.
—Applications that enable users to focus their attention on where the greatest impacts can be made.
"We continue to see strong momentum and interest in the automotive vertical tied to Marchex's conversational intelligence products that deliver actionable insights to our customers," Marchex CEO Edwin Miller said in a news release. "Our solutions are proven to drive demonstrable success. Spotlight is the latest step in Marchex delivering world-class automotive conversational intelligence solutions to help our customers sell more.
"Spotlight is already being met with significant interest and high adoption across our customer base," Miller continued. "While the initial focus for Spotlight is on automotive industry applications, its functionality is well suited to extend into other business categories and we look forward to developing these opportunities while building upon our leadership in automotive."
For more details, go to www.marchex.com.