McConkey Auction Group names AGM for DAA Seattle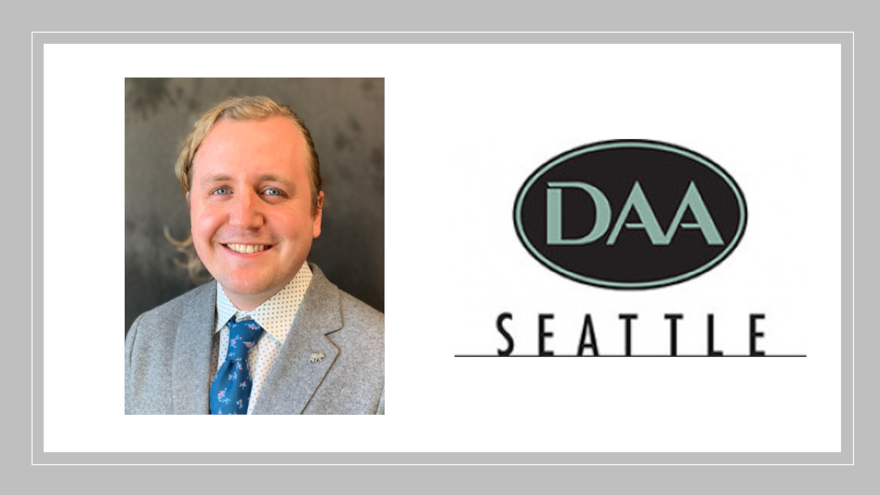 McConkey Auction Group said Tuesday it has promoted Aaron McConkey, who has been the group's vice president of strategic technology since 2021, to the role of assistant general manager of its DAA Seattle location.
In his VP role at MAG, he has worked out of the DAA Seattle location in Auburn, Wash., the past two years, after eight years at Auction Edge.
In the new role, McConkey will work alongside DAA Seattle GM Dave Blake on the auction's leadership team.
David Pendergraft, MAG chief operating officer, said in a news release: "Aaron grew up in this industry and he understands the challenges and opportunities technology presents to our customers and team members. He possesses the knowledge, experience, and relationship skills that are instrumental in helping DAA Seattle maximize the impact of its recent growth."
McConkey added: "I am super excited to join DAA Seattle's management team. It's been fun to watch this auction and team see such incredible growth this last year, and I'm honored to now be a part of it.
"I hope that my background in running software teams brings a fresh perspective to our auction organization, and I can't wait to see what's in store for DAA Seattle and MAG Auctions in general," he said.