McConkey Auction Group purchases DAA Las Vegas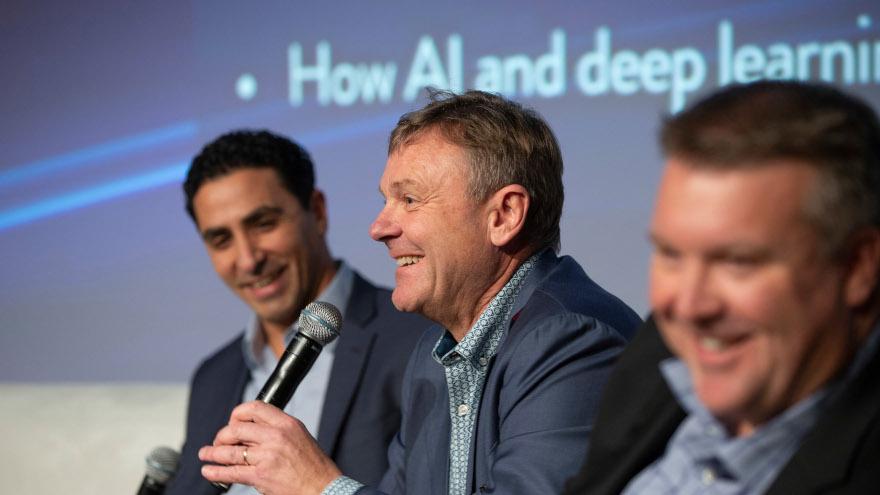 CARY, N.C. -
Perhaps the most well-known auto auction group in the Pacific Northwest is going to the Southwest with its latest expansion.
The McConkey Auction Group, headquartered in Spokane, Wash., announced Tuesday that it has added Dealers Auto Auction of Las Vegas to its group.
DAA Las Vegas joins existing MAG auctions DAA Northwest and DAA Seattle.
The deal to purchase the Nevada auction was completed last Wednesday, MAG president and chief executive officer Bob McConkey said via email.
Dan Thomas and Russ Norrish of DAA Las Vegas will remain with the auction as vice president/partner and managing partner, respectively.
"Russ and I started our careers in the auction industry 46 years ago," Thomas said in a news release. "We were working for my father, who founded Golden Gate Auto Auction. Shortly afterward, we met Bob and have been personal friends and business associates ever since. It's hard to believe that the three of us have 132 years of collective auction experience!"
Norrish said of working with the McConkey group: "After all these years in the business, we now have the chance to work together. I'm looking forward to this next chapter in my career — this is going to be fun!"
In an email, McConkey said Vegas is a "strategic location for our customer base," and that this move was an opportunity for a larger independent to have a footprint in such a major market as Vegas and complement the existing Manheim and ADESA presence there.
Noting that the group's influence is on the West Coast, McConkey called the DAA Las Vegas addition a "natural progress for us" and a "great launch point for expansion of our virtual presence in the West" through the digital partnership with EBlock that facilitates online dealer-to-dealer sales for the group.
The DAA Las Vegas purchase also marks a return of the group to the Southwest. The McConkey Auction Group sold its EPI El Paso auction in Texas to the XLerate Group in 2016.
In a related move, but in the Midwest, the McConkey Auction Group sold its KCI Kansas City auction to America's Auto Auction last fall.