Mid Kansas Auto Auction names new sales manager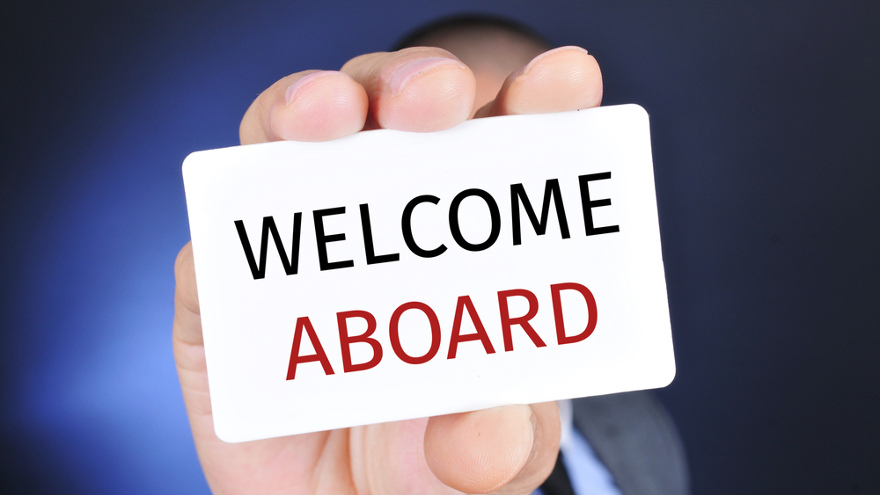 Automotive industry veteran Chris Barile has been named new sales manager of Mid Kansas Auto Auction in Wichita, Kan.
He will oversee the sales, fleet lease and internet sales departments.
"We're thrilled to add Chris to our leadership staff," Mid Kansas Auto Auction general manager Trevor Ottley said. "He has a great resume and fantastic work experience, but he's joining our team because he sees what we're trying to do here at Mid Kansas and he's excited to keep building the business and experiences for our dealers."
Barile brings more than 18 years of experience in the automotive industry and 14 years in management, including stints as general manager of Alliance Auto Auction Longview in Longview, Texas, and Dealers Auto Auction Murfreesboro in Murfreesboro, Tenn.
"I consider myself extremely blessed to be a part of the Mid Kansas Auto Auction family," Barile said. "I've been able to meet a number of dealers now and I'm excited to build those relationships and continue to meet new clients as well."