Mike Jackson to remain AutoNation CEO until early 2022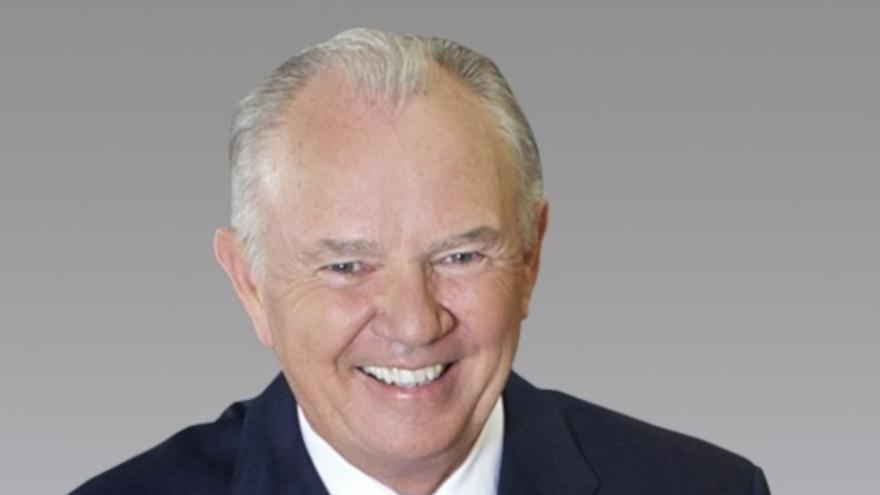 FORT LAUDERDALE, Fla. -
Cheryl Miller, who in April had been granted a leave of absence from her position as AutoNation's president and CEO for health reasons, has decided not to return and has resigned from AutoNation and its board of directors, a move that was effective Tuesday.
AutoNation said it has entered a contract with Mike Jackson, who has been serving as chairman and CEO, to remain in those posts through April 12, 2022.
Jackson plans to retire once a new CEO is named. AutoNation aims to name a new CEO in early 2022.
"The board is thankful for Cheryl's years of service and leadership, including the strategic partnership she built between AutoNation and Waymo," Jackson said in a news release. "We are grateful for her contributions and wish her all of the best in her future endeavors."
In the release, Miller said: "AutoNation is America's largest and most recognized automotive retailer and it has been an honor to have helped lead the company for over a decade.
"I am grateful for the opportunity to have worked with so many talented and committed associates and leaders who I'm confident will continue to drive the company forward."
Jackson was AutoNation's longtime CEO, having served in the role since 1999. In September 2018, it was announced that Jackson would transition out of his post as chairman, CEO and president in 2019 to become executive chairman.
The retailer announced in February 2019 that then-USAA chief operating officer Carl Liebert would replace Jackson as CEO and president the following month, with Jackson taking on the position of executive chairman of the board.
Then in July 2019, AutoNation announced that Liebert and the board of directors had mutually agreed he would step down to pursue other interests.
AutoNation named Miller, who was then chief financial officer, as the executive to replace Liebert as CEO and president.
And with that appointment, Miller became the first female chief executive officer of a publicly traded automotive retailer, AutoNation said at the time.
In April of this year, AutoNation's board granted Miller a leave of absence for health reasons. Jackson took on the leadership post and is the company's chairman and CEO.
Also, in April, executive vice president and chief operating officer Jim Bender added the role of president, so his current is role president and COO.
And then later that month, AutoNation said Marc Cannon, who had been its executive vice president and chief marketing officer, was named executive vice president and chief customer experience officer.