Millennium Capital and Recovery names chief business development officer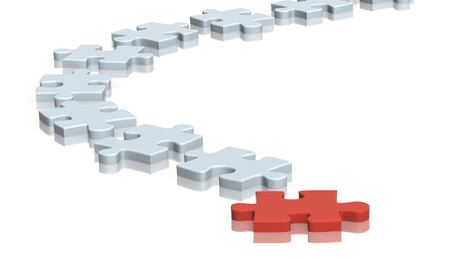 HUDSON, Ohio -
Millennium Capital and Recovery continued its series of strategic additions to its executive management team by recently tapping Jeffrey Marsh as chief business development officer.
The company emphasized Marsh's addition further demonstrated Millennium's commitment to current and future clients through the continued strengthening of its leadership team with Steve Todd serving as senior vice president and chief operating officer, the previous hiring of Alison Kinnear as the company's general counsel and chief compliance officer and several other new leadership roles and resources in the core areas of finance, technology and customer relations during the past 12 months.
"This is a pivotal point in Millennium's development. Today's business climate requires expertise in marketing through technology, improved communication and cultivating long-term business relationships, all the while creating a connectivity with the end consumer that meets or exceeds the expectations of our clients and industry," Millennium president Jayne Bronchetti said.
Marsh has expertise in driving the growth of businesses in a wide range of industries. He has previously served as president of the World Reserve Monetary Exchange and Arthur Middleton Capital Holdings, has led the growth of several privately held companies and co-founded several e-commerce startups.
Marsh has brokered deals with more than 15 nations and 25 Fortune 500 companies (17 slots on the current Fortune 500 and Fortune Global 500 are held by Millennium clients).
Marsh is a graduate of Plymouth State University in New Hampshire.
"Jeff's customer-centric focus fits exactly with Millennium's philosophy and dedication to our clients' success. His expertise in driving long-term growth and forging strategic partnerships supports our commitment to being the premier third-party service provider in our industry," Bronchetti said.