Miller appointed as AutoNation chief executive officer and president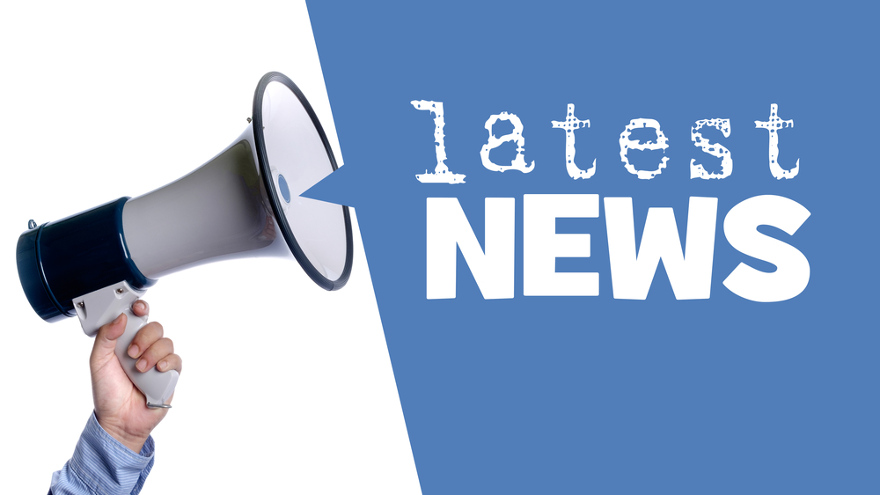 FORT LAUDERDALE, Fla. -
AutoNation announced on Monday that it has appointed its chief financial officer, Cheryl Miller, to chief executive officer and president. Miller replaces Carl Liebert. AutoNation said in a news release that with the appointment, Miller becomes the first female chief executive officer of a publicly traded automotive retailer.
Liebert and the AutoNation board of directors mutually agreed that he would leave to pursue other interests. To assist with the transition, Liebert will stay on with the company for the next 30 days.
In February, AutoNation announced that Liebert, a former USAA chief operating officer, would replace Mike Jackson as CEO and president.
As for Miller, AutoNation said her extensive experience in consumer-focused industries includes 20 years in automotive retail, rental, and captive finance. The company said corporate finance, mergers and acquisitions, cybersecurity, e-commerce, and strategic alliances are among her areas of expertise.
Miller also serves as a director and chair of the audit committee of Tyson Foods.
AutoNation also named Miller to its board of directors, effective Monday.
AutoNation said Miller's leadership of several key strategic initiatives includes building and cultivating AutoNation's partnership with Waymo. Also, AutoNation said she has achieved milestones such as the reorganization of the company's operational and financial footprint, which AutoNation said consolidated the region structure and implemented a cost savings plan. With the restructuring, AutoNation said it created a more streamlined and efficient core business to better meet customer needs. The company also said that she has guided AutoNation to become the only automotive retailer to earn investment-grade status.
Miller's various honors include being listed as a "director to watch" in the 2018 Directors and Boards Journal, being named by Business Insider magazine as one of the nation's top CFOs, and being named by Automotive News as one of the 100 leading women in the North American automotive industry.
Following Miller's appointment, AutoNation appointed Jim Bender, a long-time AutoNation executive, as chief operating officer effective Monday. Bender currently serves as executive vice president of sales, and for 20 years has served in AutoNation leadership positions. Bender's implementation of several successful initiatives have resulted in record-breaking quarters in the first and second quarters of 2019, according to AutoNation.
"I would like to congratulate Jim Bender on his appointment. Jim is a tremendous leader with a proven track record and extensive automotive retail operations experience," Miller said.
She also said, "AutoNation is the industry leader, and we remain focused on our core business while looking to the future with our brand extension strategy and strategic alliances. I am proud to continue our great work and to support my 26,000 colleagues, who provide a peerless customer experience every day."
Jackson, AutoNation's executive chairman, said, "Cheryl has extensive knowledge of automotive retail, having been with AutoNation since 2009, and served as CFO since 2014. In addition, her broader career, including at JM Family Enterprises and Alamo/National Car Rental brands, will bring outside, industry-leading, automotive experience to the role, as AutoNation continues to build its core business and Brand Extension strategy."