Miller to be 'greatly missed' when leaving AutoIMS on June 30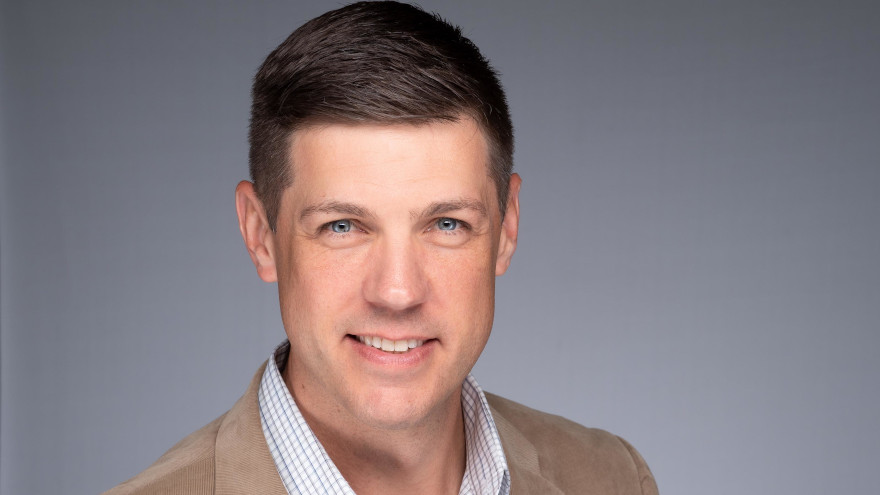 Auto Auction Services Corp., will see one of its entrenched executives leave the company at midyear.
More widely known as AutoIMS, the company announced on Wednesday that Joe Miller is stepping down from his position as executive vice president of client success, effective June 30.
AutoIMS highlighted Miller's impact on the company and the remarketing industry was notable during his 14 years with the operation.
Miller joined AutoIMS in 2009 to help redesign the RecoveryIMS product line and was quickly promoted to director of client support. Management said Miller's leadership has been instrumental in driving AutoIMS's growth and success, and he will be greatly missed by fellow employees and clients alike.
"Joe's contributions to the success of AutoIMS have been simply invaluable. He has invested significant time developing client and employee relationships, creatively solutioning real-world problems, uncovering value-added products, and ensuring that everyone is positioned for a win-win outcome," AutoIMS CEO Venkat Krishnamoorthy said in a news release.
"When Joe came to me with a plan for his next adventure, it was a well-reasoned one and I applaud him for putting his skills to use in a different and much needed context in society. He will be greatly missed, and the AutoIMS team will be cheering him on as he navigates this next phase of his career,"  Krishnamoorthy continued.
AutoIMS said Miller plans to step down by end of June and looks forward to using his new-found time and energy to develop his coaching skills and put them to use in his community.
"I'm incredibly thankful for all the opportunities I had at AutoIMS and I take great pride in the strong culture and foundation the company has built. I'm excited for what's next, but also recognize that I'm leaving at a high point for AutoIMS," Miller said.
"The AutoIMS team is all on board with our client-focused, service-first model, and not one person takes for granted the unique and vital part the company plays in the industry. My goal is to stay connected to remarketing, and I look forward to seeing many dear friends and colleagues in the years ahead," Miller went on to say.
Miller can still be reached through June 30 at jmiller@autoims.com or (678) 597-3928.