Montway, Auction Edge partner to offer 'one-click' transport ordering on EDGE Pipeline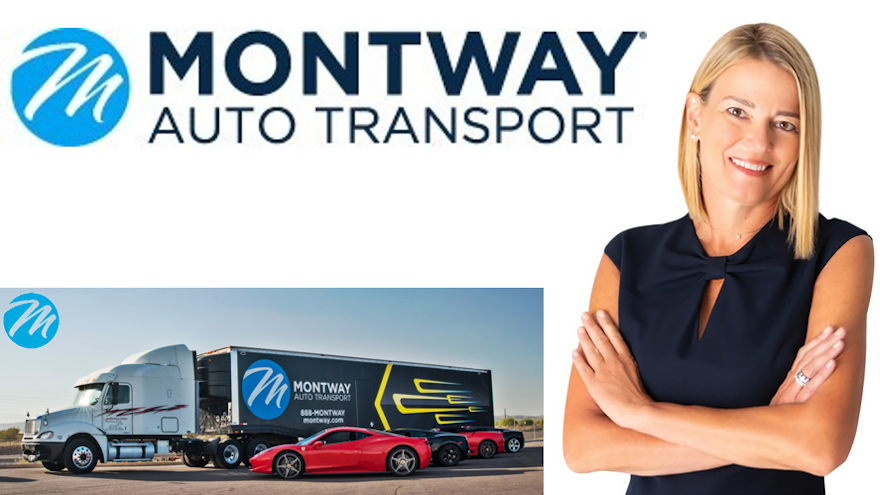 Less than two weeks after announcing a merger with Auction Direct Transport, Montway Auto Transport made another move in the wholesale auto sector on Tuesday.
The third-party logistics company announced a partnership with digital remarketing technology provider Auction Edge, through which more than 55,000 dealers and more than 175 auctions can order transportation services from Montway on Auction Edge's EDGE Pipeline digital marketplace.
EDGE Pipeline is designed to connect auctions with dealers looking to sell or acquire inventory. This partnership essentially provide "one-click" transportation ordering on that platform.
"Digitalization of the supply chain is a trend that is here to stay," said Kaye Ceille, who is president of Montway's Business Solutions Group, in a news release.
"Integrating auto transport into a digital remarketing platform offers a full-service solution for dealers," Ceille said. "Auction Edge will leverage Montway's technology to seamlessly integrate with EDGE Pipeline and make booking auto transport for vehicles purchased at auctions anywhere in the country as easy as clicking a button."
Auction Edge CEO Dan Diedrich added: "Montway is a pioneer in the transportation industry and shares our commitment to improving efficiency for dealers. The ability for dealers to have integrated ordering for long-haul transportation aligns perfectly with EDGE Pipeline's vision to be the home of the dealer for auctions. We are excited to partner with Montway to deliver this seamless functionality."