NAAA 75th: ADESA Boston GM & former association president Jack Neshe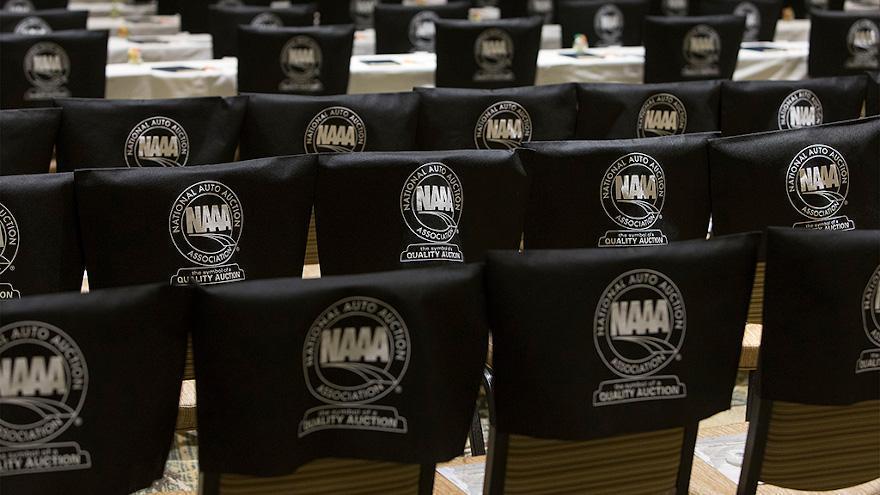 Next up on our NAAA 75th series commemorating the diamond anniversary of the National Auto Auction Association is a conversation with Jack Neshe, general manager of ADESA Boston.
Neshe, who was the 2013-2014 president of NAAA, talks with Cherokee Media Group senior editor Joe Overby about the importance of trade groups, how NAAA helped his career, his time in association leadership roles and much more.
Listen to the conversation below and stay tuned for more from our NAAA 75th series.