NAAA 75th: America's Group VP of institutional sales Jenn Leocardi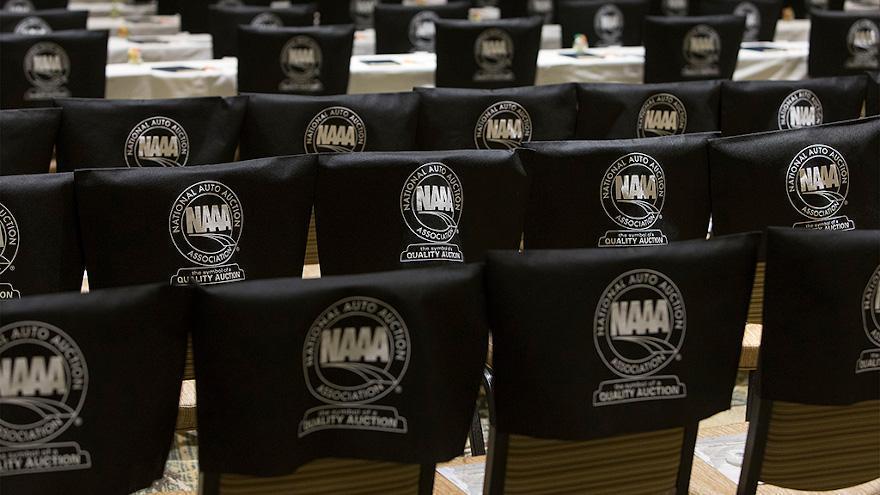 Next up on our NAAA 75th series of the Auto Remarketing Podcast commemorating the diamond anniversary of the National Auto Auction Association is a conversation with Jenn Leocardi, who is vice president of institutional sales at America's Group.
Leocardi has also held a number of leadership roles within NAAA. We caught up with her on site at last week's IARA Summer Roundtable in Chicago to discuss what the association has meant to her personally, how she got involved with NAAA leadership, why trade associations are important to both individual auctions and corporate entities.
Listen to the conversation below and stay tuned for more from out NAAA 75th series.