NAAA 75th: Association executive & auction owner Charlotte Pyle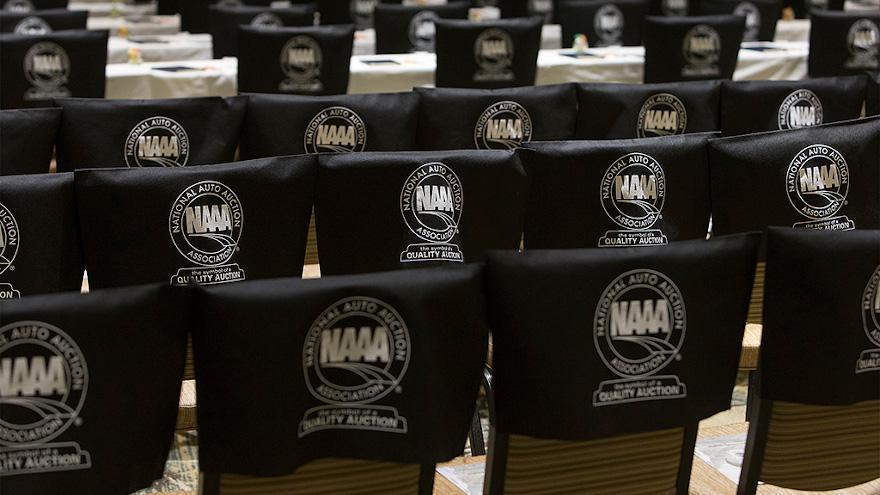 Next up on our NAAA 75th series of the Auto Remarketing Podcast commemorating the diamond anniversary of the National Auto Auction Association is a conversation with Charlotte Pyle, who was the 2012 president of NAAA.
Pyle, co-owner of Capital City Auto Auction and Mountain State Auto Auction in West Virginia, is also secretary on NAAA's 2023 team of executive officers and is co-chair of the Independent Auction Group.
She talks with Cherokee Media Group's Joe Overby about her experience with NAAA, running a business with family and Capital City hosting the World Automobile Auctioneer Championship in May.
Listen to the conversation below and stay tuned for more from our NAAA 75th series.