NAAA 75th: AutoTec chairman Tom Adams on family legacy in auction industry & more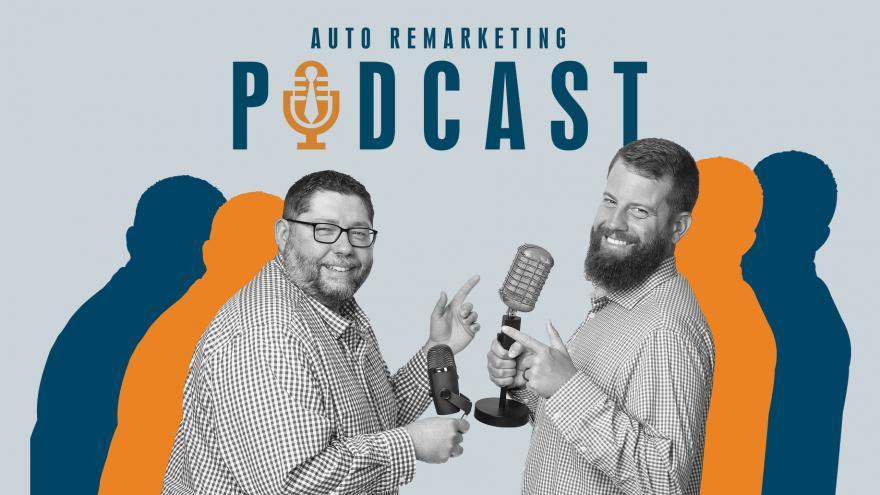 Next up on our "NAAA 75th" series of the Auto Remarketing Podcast is a conversation with AutoTech chairman Tom Adams, who joined the National Auto Auction Association's Hall of Fame in 1992.
Adams talks with Cherokee Media Group president Bill Zadeits about his family's legacy in the auto auction business, his career path and early memories of the industry, evolution of AutoTec and much more.
Listen to full conversation below and stay tuned for more from the "NAAA 75th" series, which commemorates the diamond anniversary of NAAA.
Between now and the NAAA World Remarketing Convention in late September, the show will periodically feature auction owners, association executives and other wholesale industry leaders, who will discuss what the association means to them.