NAAA 75th: Big Valley Auto Auction GM Lisa Franz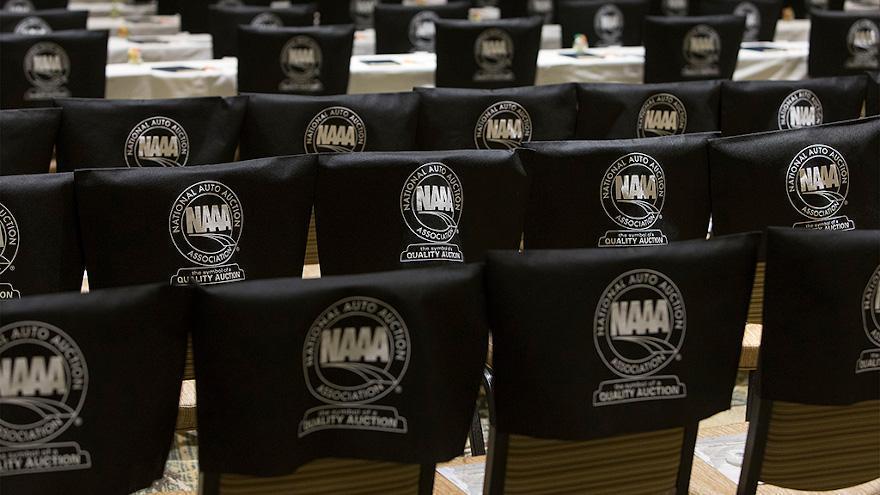 Next up on our NAAA 75th series commemorating the diamond anniversary of the National Auto Auction Association is a conversation with Lisa Franz, who is the general manager of Big Valley Auto Auction in Texas.
Franz is also a member of the training and education committee of NAAA and is a 2019 Women in Remarketing honoree.
She talks with Cherokee Media Group's Joe Overby about the auction's early days after launching in 2018, how NAAA has helped its growth and much more.
Listen to the episode in the window below and stay tuned for more from the NAAA 75th podcast series.