NAAA 75th: Lynn Weaver of Independent Auction Group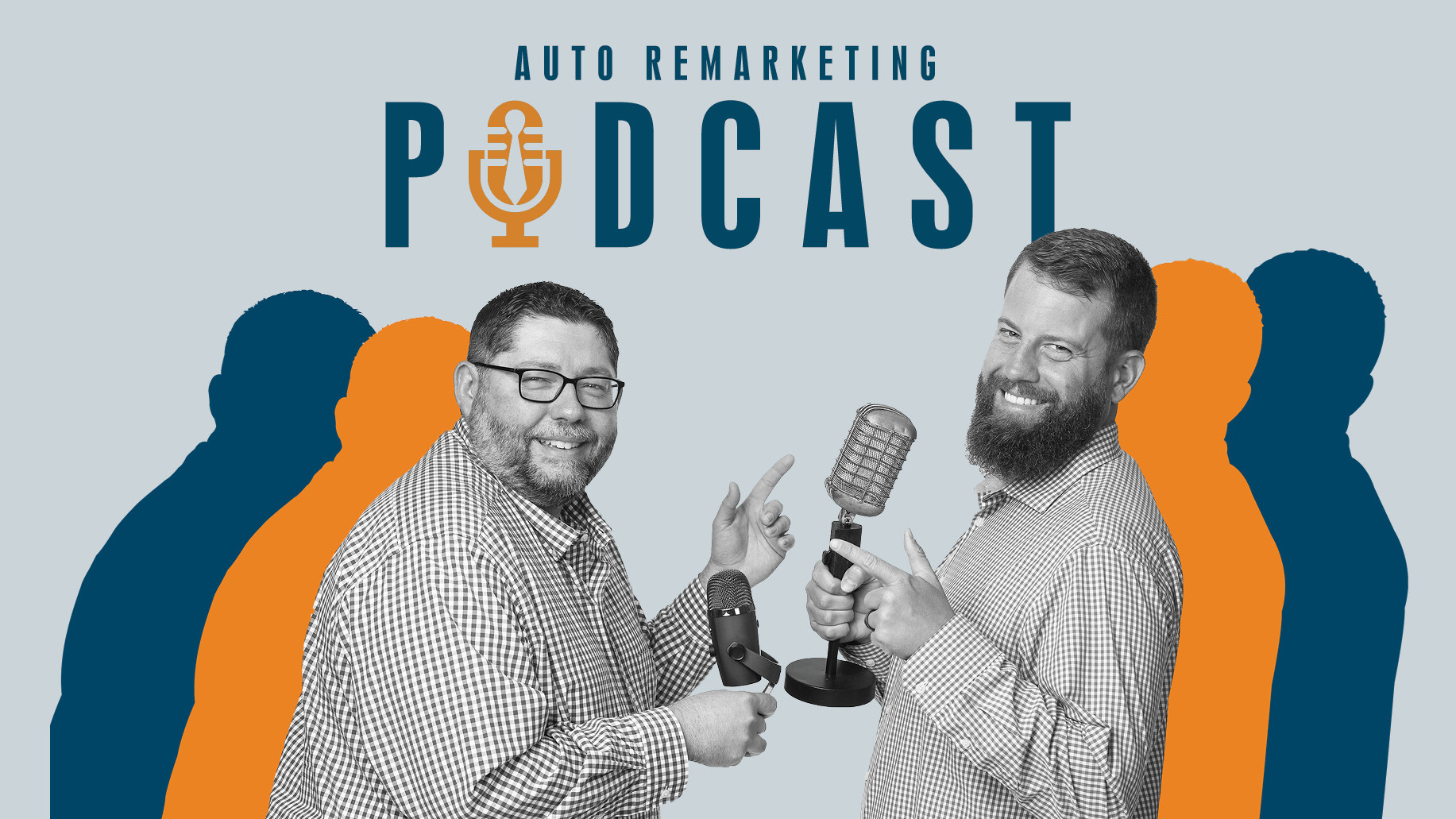 Cherokee Media Group has launched an "NAAA 75th" series of its Auto Remarketing Podcast, which commemorates the diamond anniversary of the National Auto Auction Association.
Between now and the NAAA World Remarketing Convention in late September, the show will periodically feature auction owners, association executives and other wholesale industry leaders, who will discuss what the association means to them.
Next up is a conversation between Cherokee Media Group president Bill Zadeits and Independent Auction Group executive director Lynn Weaver, a member of the NAAA Hall of Fame.
The episode can be found in the window below.  The first episode of the series, with NAAA president-elect Eric Autenrieth, can be found here.