NAAA debuts new logo, tagline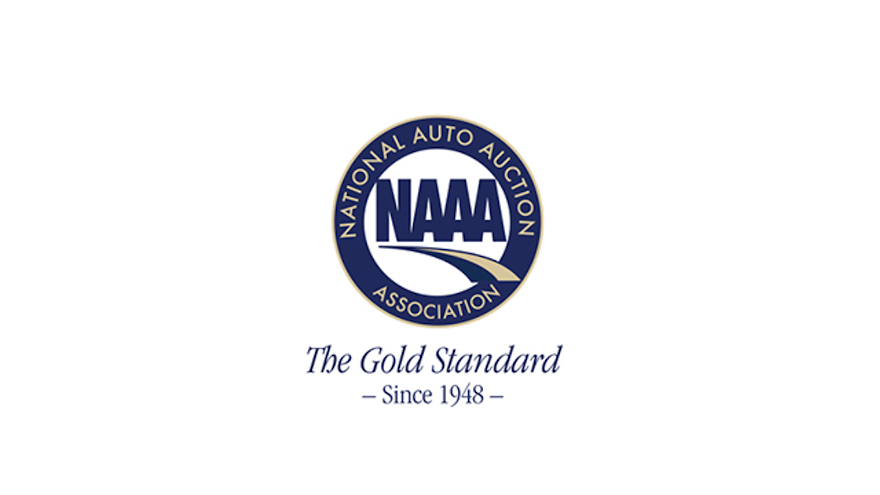 FREDERICK, Md. -
There has been a bit of "new" at the National Auto Auction Association in recent months. A new chief executive officer took office this summer, a new president this fall.
And on Monday, NAAA released a new logo and tagline.
The updated logo can be found in the above window, while the new tagline is "The Gold Standard."
"This is the 74th year for the National Auto Auction Association. And for 74 years, we have been The Gold Standard of the auto auction industry," NAAA CEO Tricia Heon said in an emailed message to association members.
"NAAA auctions represent integrity, honesty, and are entrusted by both car buyers and sellers. Our member auctions take pride in providing excellent customer service, adhering to a strict standard of ethics, and setting clear expectations for how to conduct business professionally," Heon said.
"Our member auctions pursue and uphold excellence in all their operations and treat their employees, sellers, buyers, and auctioneers with dignity and respect."
The association will also be launching a marketing campaign around the "Gold Standard" message, Heon said.