NAAA names chief operating officer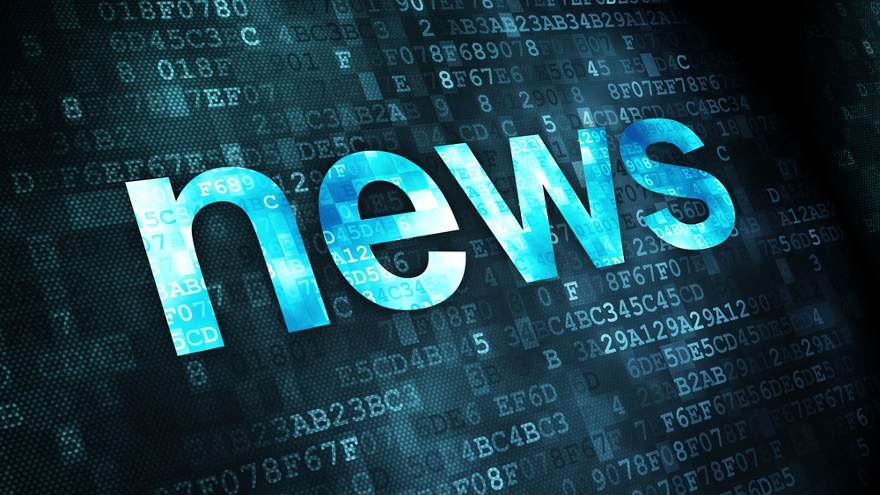 FREDERICK, Md. -
The National Auto Auction Association said Friday it has promoted Tricia Heon to the new position of chief operating officer. She has served as legislative director and operations manager for eight years. The transition was effective as of Jan. 1.
The association also elected Julie Picard vice president for the 2018-2019 term, and she will serve on the executive board with president Chad Bailey and president-elect Laura Taylor.
NAAA noted that in addition to its expanding role of the 70-year-old trade organization as a voice for the vehicle remarketing industry, the promotion of Heon to chief operating officer reflects the increasing responsibilities of its administration to serve its growing membership. NAAA now represents more than 340 auction members and 130 associate members.
"One of the many reasons we felt the need for the new position is our greater management requirements for daily operations," NAAA chief executive officer Frank Hackett said in a news release. "We only have a handful of full-time staff yet perform like an association several times that size, which demands effective day-to-day direction."
Hackett noted that the title was appropriate for Heon because her job of operations manager had already evolved to encompass much of the chief operating officer's functions. He added that establishing the new position would prepare the association to handle additional work efficiently without increasing staff as it looks to the future. Also, it will allow him more time to focus on strategic planning as chief executive officer.
During her eight years with NAAA, Heon has been responsible for the creation of its political action committee, the annual Day On The Hill advocacy event in Washington, D.C., and the monitoring of federal and state regulations. The association notes that she has been instrumental in the development of projects and initiatives, such as the study to address the technician shortage and reports on the future of the industry, as well as planning meetings and programs.
Heon, who graduated from The University at Albany, N.Y., with a bachelor's degree in economics and political science and earned a master's in public administration from Syracuse University's Maxwell School of Citizenship and Public Affairs, worked in local government as a budget analyst and as a consultant projecting the impact of the federal budget on various entities before coming to NAAA.
She will continue to serve as NAAA's legislative director in addition to her new duties of overseeing the staff and the daily operations of the association as chief operating officer.
Meanwhile, NAAA elected Picard, who is Manheim's national west regional vice president, at its 70th annual convention in December.
At Manheim, Picard is responsible for developing and implementing strategies for 14 auctions to increase growth, market share, and profitability.
Throughout her 26-year Manheim career, Picard served in numerous executive positions, including vice president and general manager of Manheim Pennsylvania, overseeing the auto auction with 1,600 employees and revenues of $226 million.
"Julie's experience in the industry, business skills and leadership abilities made her an excellent choice to serve on our board," said Hackett. "She values team engagement, collaboration, talent development and strategic planning, all of which are important for the advancement of our association and the vehicle remarketing industry."
A graduate from the University of Montana with a bachelor's degree in accounting in 1989, Picard worked for Rhodes and Fullaway, CPA, becoming a senior accountant before leaving three years later to join Manheim Seattle as controller and manager of finance and administration.
After completing the Cox Executive Leadership Program, she was named the Seattle auto auction's assistant general manager in 2000, then general manager in 2007 and market vice president in 2011. Picard served as vice president and general manager of Manheim Pennsylvania from January 2014 until being named to her current position in December 2015. She was honored as one of Auto Remarketing's 2013 Women in Remarketing.
She also received the 2013 Laurie Dobberphul Top Achiever Award, presented by GE Remarketing.