NAAA names executive director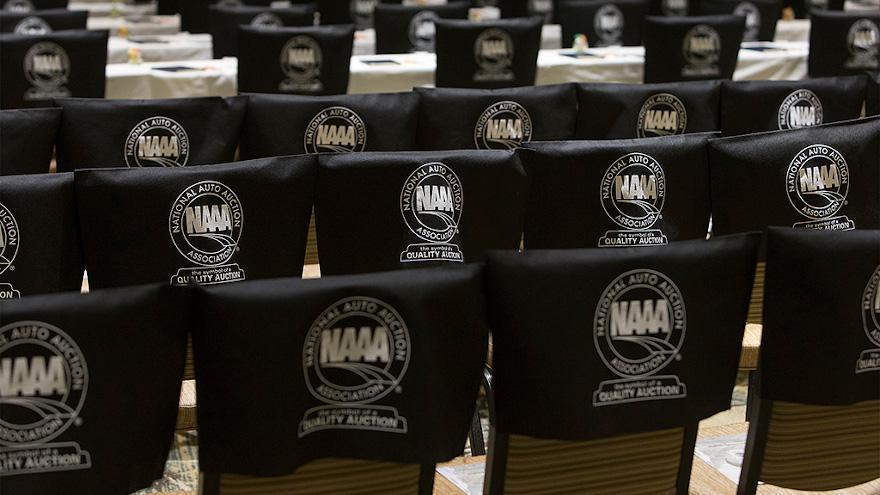 The National Auto Auction Association now officially has a new leader.
Paul Lips, who had been interim executive director since January, will become executive director on Saturday.
Lips was NAAA president in 2013 and has served in various committee and executive capacities with the association. He spent 25 years with ADESA and what was then KAR Global (now OPENLANE).
"Paul brings a depth of industry knowledge and a diverse executive management background in operations, finance, and customer relations to the position at a time when such leadership and business acumen is much needed for NAAA," NAAA president Garrison Hudkins said in a news release.
"In his first six months leading NAAA, Paul has demonstrated unrivaled leadership, commitment, execution, and stewardship," Hudkins said. "His knowledge of the industry and its players, coupled with his vision, makes this the absolute best choice, hands down, for the association and its members."
Lips added: "I look forward to the opportunity to serve our members as we focus on embracing the changes necessary to keep the industry going for another 75 years. NAAA auctions continue to be the trusted leaders in the remarketing industry as they have consistently delivered value by adapting and innovating to the ever-changing automotive industry landscape."
Eric Autenrieth is NAAA's president-elect. He added: "I cannot think of a better person to lead our association as we strive to modernize and enhance services for our members. In the short time Paul has served as our interim executive director, we have seen dramatic improvements thanks to his energy, passion, and industry relationships."
NAAA had announced in January that then-CEO Tricia Heon had resigned, and that Lips would be interim executive director.
Heon had been with NAAA a dozen years and previously was its chief operating officer. Heon was named CEO of NAAA in July 2021, replacing Frank Hackett, who retired from that role after 17 years in the position.