NADA brings 'Prime Time' show back to Dallas this week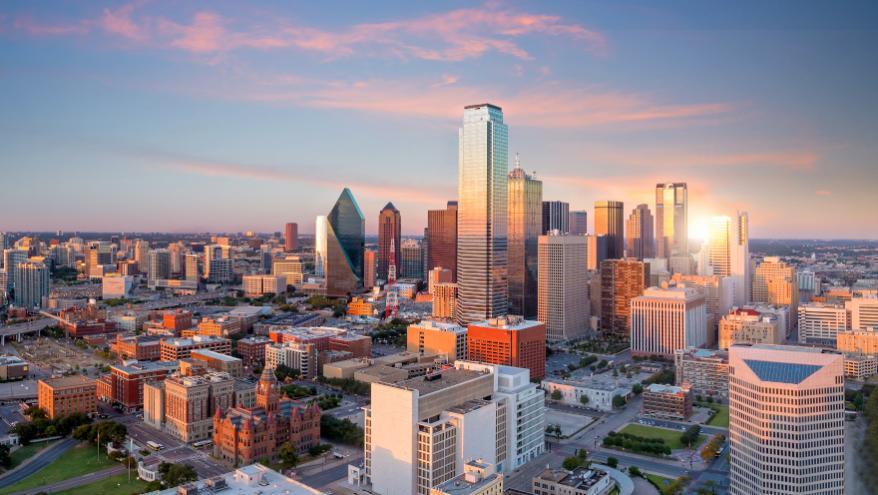 The last time the National Automobile Dealers Association held in annual convention in Dallas, Deion Sanders — arguably the NFL's most electric and versatile player at the time — was mere months away from signing with the city's beloved Cowboys.
Some 28 years later, Sanders is now the head football coach at the University of Colorado.
He's also a main stage speaker at NADA Show 2023, which returns to Dallas this week for the first time since 1995.
But he's hardly the only speaker with "Prime Time" duties at the convention.
The NADA Show 2023 Main Stage speakers also include:
Former U.S. Ambassador to the United Nations and former South Carolina Governor Nikki Haley
Television host and media personality Greg Gutfeld
2022 NADA Chairman Michael Alford
2023 NADA Chairman Geoffrey Pohanka
Among other festivities, sessions and meetings, NADA Show 2023 also features a host of workshops and educational sessions, including a few with used-car themes that we preview in this special convention section of Auto Remarketing.
Our coverage also includes several trend features looking at the used-car topics that are top-of-mind for dealers in the new year.
Last, but not least, the National Auto Auction Association is once again hosting its Total Access spring meeting in conjunction with NADA Show. We caught up with NAAA president Garrison Hudkins to talk about the event, what NAAA has in store this year and much more.