NADA joins MOBI to bring dealer views into blockchain development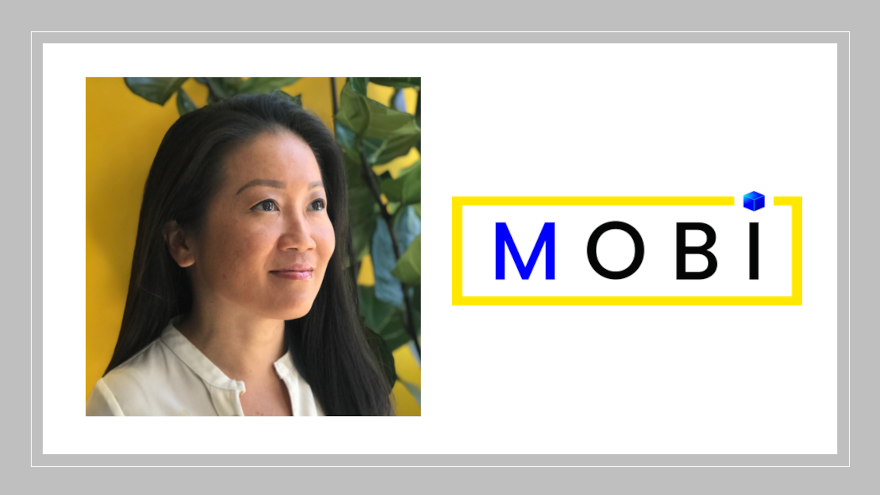 The National Automobile Dealers Association is doing more than just gearing up for NADA Show 2023 this week in Dallas.
On Monday, the Mobility Open Blockchain Initiative (MOBI) welcomed NADA to the organization that aims to develop and accelerate adoption of zero trust Web3 standards and solutions to enable seamless and secure business processes, while safeguarding sensitive business and consumer data.
MOBI highlighted NADA brings a critical dealer viewpoint to this process.
According to a news release, MOBI and NADA agree that the widespread adoption of a shared technology-agnostic framework will be critical to future innovations for members of both consortia. NADA and MOBI also believe that compliance with the Federal Zero Trust Strategy issued by the White House in 2022 will be crucial to maintain their competitive edge.
"We are thrilled to team up with NADA to co-develop solutions to help solve pain points for use cases such as vehicle registration, titling, and dealer floorplan audit," MOBI CEO and founder Tram Vo said in the news release. "We look forward to collaborating on additional mobility and geolocation applications that improve security while preserving customer privacy."
MOBI anticipates that NADA's entry into the community at large will play a critical role in igniting a two-way exchange of expertise between the organizations' respective communities, enabling greater collaboration on the road to more resilient mobility value chains and accelerating related innovations in research, development, and implementation.
"NADA is excited to work with the experts at MOBI on behalf of dealers to ensure that this important technology improves and modernizes the auto retail experience, generates efficiencies, and brings increased convenience for dealers and consumers alike," NADA president and CEO Mike Stanton said in the news release.
MOBI welcomes organizations of all sizes, industries, and locations to share expertise, define industry standards, and improve the sustainability, efficiency, and accessibility of mobility services around the world.
For additional information about joining MOBI, reach out to Griffin Haskins via email at griffin@dlt.mobi or visit www.dlt.mobi.