NCM CEO joins Privacy4Cars board of advisors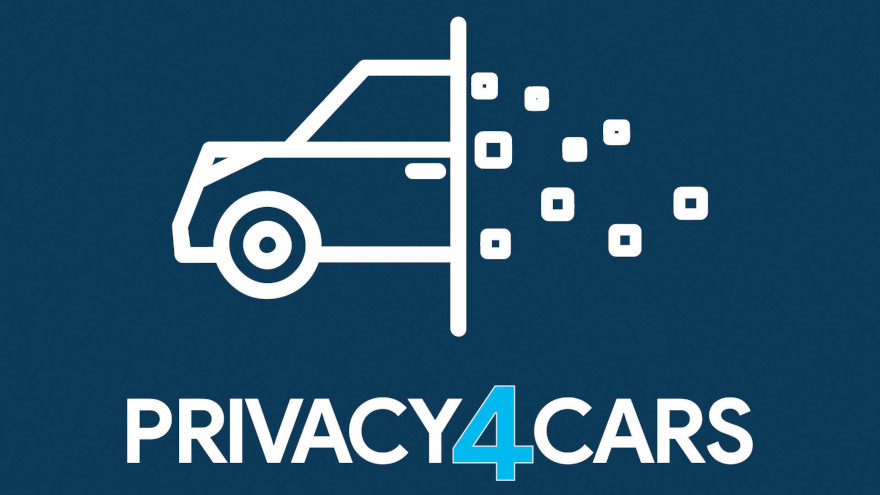 NCM Associates president and CEO Paul Faletti has joined the board of advisors at Privacy4Cars, the latter said Thursday.
In addition to his time with NCM, Faletti's experience includes executive posts at BMW Group, Jaguar Cars and Maserati NA.
"Paul has visibility into a highly valued and expansive dealer network," Privacy4Cars founder and CEO Andrea Amico said. "He sees firsthand what dealers are looking for when it comes to operations and best practices, and will be a valuable Advisor for expansion of our dealership privacy tools, education, and communication."
Privacy4Cars' board of advisors also includes FM Capital managing partner Chase Fraser, Automotive Ventures CEO and founder Steve Greenfield and Impel co-founder and CEO Devin Daly.
"Andrea and the Privacy4Cars team are actively addressing a critical need in the automotive industry through their proactive management of private information contained in vehicles," Faletti said. "I am pleased to be a part of this team's passion to address the increasing challenges through their proven and patented technology."