New CEO at PureCars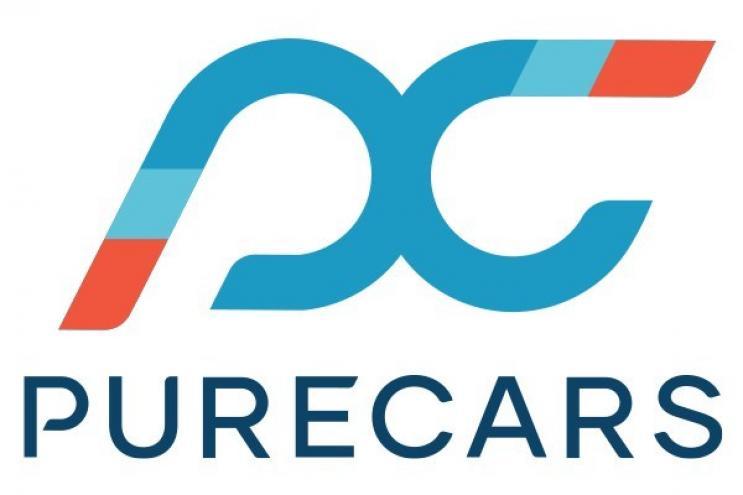 PureCars has a new CEO.
The company, which provides a customer data and marketing platform for car dealers, said Tuesday that appointed to serve as the new chief executive is Aaron Sheeks, who had been president of PureCars since January.
Stephane Ferri, who had been CEO since June 2022, will transition to a continuing role on the board.
Sheeks co-founded The AutoMiner, which PureCars bought in January
"We want to thank Stephane Ferri for his tremendous contributions to PureCars over the past year, including guiding the company through the successful acquisition of The AutoMiner. We look forward to his continued participation at the board level," Diversis Capital operating partner David Muscatel said in a news release.
"As we strengthen our industry-leading digital advertising with cutting-edge technology and data management solutions, we're confident that Aaron's expertise, product vision and leadership will drive PureCars' future growth," Muscatel said.
Sheeks added: "I am humbled to step into the position of CEO at this important time and even more excited about the opportunity ahead for PureCars. With our new business strategy, our dedicated and talented team and our commitment to delivering an exceptional customer experience, PureCars is poised for long-term success."