New CEO for Cox Automotive parent in 2018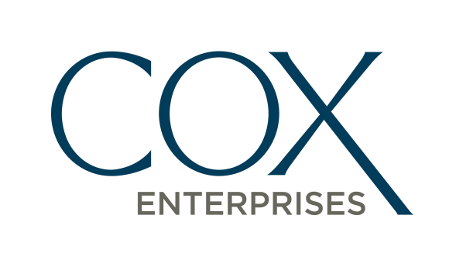 ATLANTA -
Cox Enterprises, parent company to Cox Automotive, announced that Alexander Taylor will succeed John Dyer as president and chief executive officer on Jan. 1.
Taylor, who is currently executive vice president and chief operating officer of Cox Enterprises, oversees the Cox Communications, Cox Automotive and Cox Media Group branches and the company's long-term growth and investment strategy.
He is the great-grandson of Gov. James Cox, who founded the company.
Dyer is retiring in December after 40 years with Cox.
Both will remain on the Cox Enterprises board of directors.
"It's especially meaningful for me that a fourth-generation Cox family member will lead the company my grandfather started in 1898," Cox Enterprises chairman Jim Kennedy said in a news release.
"Alex has a deep understanding of our company and its culture. Cox has thrived in business because we believe in doing good and being a contributor to society. Alex shares this commitment to our employees and communities," he said.
The company also announced that Marybeth Leamer, executive vice president of human resources and administration, will retire in summer 2018. Taking her role will be Jill Campbell, currently the executive vice president and chief operations officer for Cox Communications.
In transitioning for the role, Campbell will become executive vice president of Cox Enterprises on June 1 before assuming Leamer's role in 2018.
"Jill Campbell has had a tremendous impact on Cox Communications and the cable industry for more than three decades," said Kennedy. "She's led operational change and truly modeled great leadership while always thinking about the best interests of our employees and customers."
Regarding the retiring Dyer and Leamer, Kennedy said:
"John has spent a remarkable 40 years with our company, and I can't thank him enough for his contributions. He has held several roles, and in each one, has strengthened our company and positioned it for future growth. As a leader, he has the unique ability to balance immediate and long-term needs, all while making sure our employees remain a top priority."

"Marybeth has championed our employees for 35 years. She makes sure that they are part of every business decision we make. She has been a tremendous leader, and I want to thank her for making a lasting impact on our company's culture. I know that she will work closely with Jill over the coming months to ensure a successful transition."