New CFO to join AutoNation this summer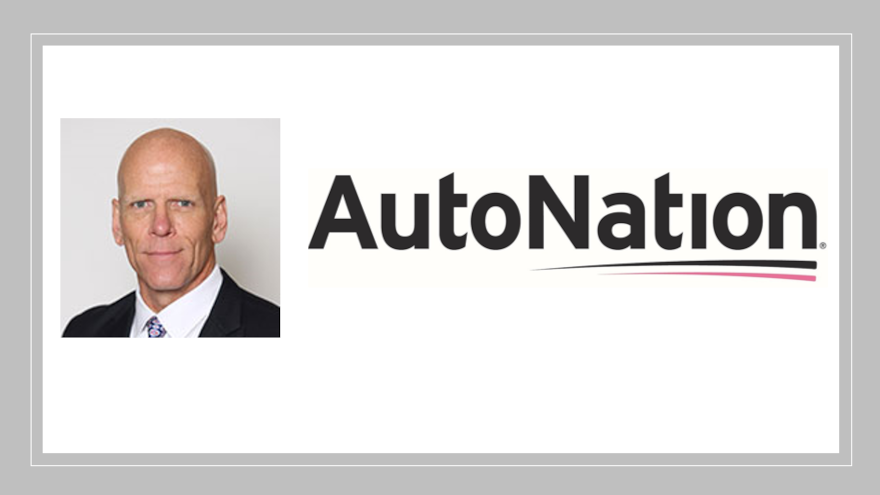 AutoNation will be taking on the heat of summer with a new executive vice president and chief financial officer.
The dealer group announced on Tuesday that Thomas Szlosek will fill these positions effective the start of his employment with AutoNation, which is expected to be on or about Aug. 7.
AutoNation said Szlosek will report to CEO Mike Manley and serve as a member of the senior leadership team, overseeing accounting, treasury, tax, audit, business analysis and planning, investor relations, finance operations, risk management and real estate services.
According to a news release, Joe Lower will continue as executive vice president and chief financial officer of the company until Szlosek joins AutoNation. At that time, Lower will transition to a newly created role, reporting to Manley and overseeing all business transformation initiatives for the company.
"AutoNation continues to be at the forefront of evolving industry and transportation dynamics. We have a clear focus on growth, continuing to achieve scale, scope, and density in our core businesses while we expand our product and service offerings to deepen the relationship with our customers," Lower said in the news release. "I now have the opportunity to take a leading role in many of our business transformation projects."
Also transforming will be AutoNation's executive team when Szlosek comes into the fold.
"I am excited to welcome a best-in-class Fortune 500 CFO and business leader like Tom to the AutoNation Team. He has delivered outstanding results across multiple industries," Manley said. "A proven CFO who has helped drive change and innovation, Tom has a great track record not only for being instrumental in helping to drive significant growth in the organizations he has been associated with but also for building and developing deep talent on his teams.
"His efforts have helped generate significant shareholder returns through disciplined capital deployment to support growth and managing operating performance to strengthen financial returns," Manley added.
Since 2018, Szlosek has served as executive vice president and chief financial officer at Avantor, which is involved in providing products and services to biopharma, healthcare, education and government, and advanced technologies and applied materials industries. Szlosek currently oversees numerous departments, including accounting, business support, financial planning and analysis, treasury, M&A, investor relations, internal audit and tax functions.
Prior to Avantor, Szlosek served in progressive financial leadership roles with five years as senior vice president and chief financial officer at Honeywell International, where he executed $8 billion in acquisitions.
"I am excited to join an industry-leading company like AutoNation," Szlosek said. "AutoNation's drive to be the best is evidenced in their track record of growth and innovation which has led to numerous record-breaking results."