New GMs at Carolina Auto Auction, Greater Erie Auto Auction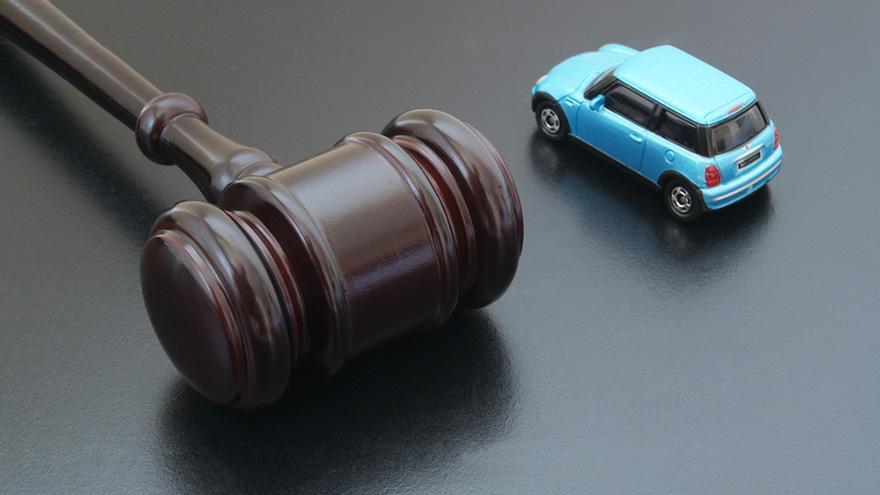 Two independent auto auctions have new general managers.
Starting with Carolina Auto Auction, ServNet announced Friday that Vann Humphrey is now GM of the auction, which is one of two in the Stanley-Autenrieth Auction Group.
Eric Autenrieth will become CEO of the group and is set to become NAAA president this fall.
Humphrey has been a part of Carolina's management team since 2018 and has worked in remarketing for 25 years.
"I am very pleased to announce that Vann will head the team at Carolina Auto Auction as the new general manager," Autenrieth said in a news release.  "His promotion is not only well-deserved, but overdue as he has been handling day-to-day operations at the auction for the better part of the last six months, while I've pursued my responsibilities with the NAAA.
"His level of experience and passion for our auction makes him ideally suited for this role, and we're confident that the auction will continue to prosper and advance under his watch."
Humphrey's first job at the auction was as assistant general manager over operations.
"I've long regarded Carolina Auto Auction as one of the best, and I am both honored and excited to move into my new role as General Manager," Humphrey said.  "When I worked in the non-prime lending industry, I came to know Carolina Auto Auction as one of the most trusted and successful remarketing partners.
"Since joining the auction team in 2018 I have come to understand even more fully why Carolina Auction succeeds in the marketplace.  Instilled deep in the company culture is its pride in providing genuine, outstanding customer service for all of our business partners.  That commitment to a superior customer service experience plays out every day at Carolina Auto Auction and has made it a leader in the marketplace."
Greater Erie's new GM
Next up, Greater Erie Auto Auction announced earlier this month that Ryan Russell, who has been with the auction since 2014 and assistant GM since 2018, has been named GM.
Chrissy Briggs, who has been GM the past six years, moves into the role of director of sales and national accounts.
"It gives me great pride to hand 'the gavel' over to Ryan. His organizational & communication skills will continue to bring greatness to our team at GEAA," Briggs said in a release.
The auction said in the release: "After nineteen years, of building relationships in the automotive industry she is back in 'her lane,' allowing for a flexible work schedule and family time.  Chrissy has served as NAAA Eastern Chapter President and is currently a member of the NAAA Board of Directors."