New integration lets dealers secure customer Uber rides through their DMS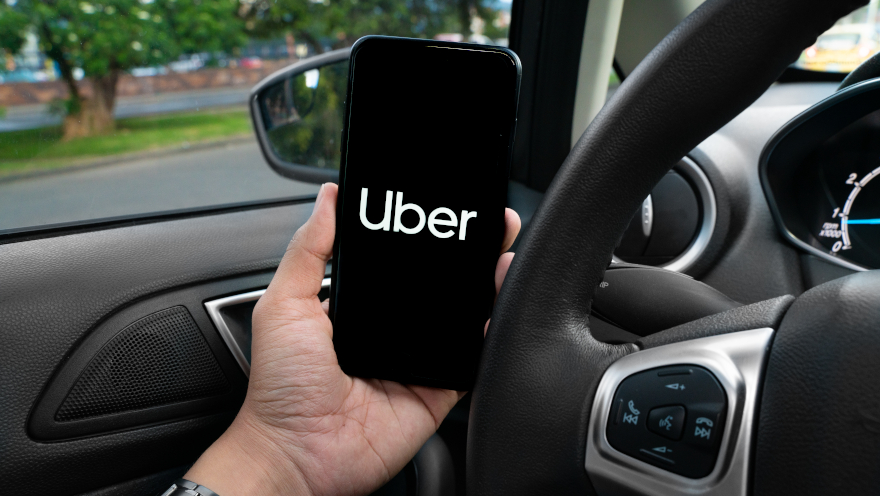 Dealership management software provider Reynolds and Reynolds and on-demand vehicle delivery service Draiver have joined in a strategic partnership to launch a new way for dealerships to request rides with Uber from within the DMS.
The integration with Uber for Business allows dealership service departments to request rides for customers to and from the shop while they are without a car.
Dealers using Reynolds DMS can now access Draiver directly from ERA-IGNITE and request rides with Uber without leaving the system or opening another application, providing full visibility from one centralized system.
The process automatically populates destination and other information while pulling estimates for time, cost and type of rides available.
In addition, the cost of the ride is visible within the DMS and can easily be reported for all kinds of work, including warranty repairs.
"In the past, the process of securing and getting reimbursed for ridesharing has been disjointed, inefficient and cumbersome for some dealerships," said Jason Sideris, vice president of fixed operations product management for Reynolds and Reynolds, in a news release.
"In automotive retailing – and especially in dealership service departments, where every second counts – the slightest delay can cause loss of profit. We're giving dealerships a better, faster, more cost-effective way to meet their customers' needs."
With the integration, Sideris said, dealerships can provide "an exceptional experience consistently" with Uber for Business, which can increase customer satisfaction scores and revenue. While providing pickup and delivery options to service customers results in increased retention and gross profit, he said, executing it seamlessly requires real-time communication with the customer, "which most dealerships aren't able to accommodate."
Susan Anderson, global head of Uber for Business and Business Development, said her platform offers "elevated transportation solutions for dealerships" and noted that riders prefer rideshare to loaner vehicles, shuttles and other transportation options.
"Providing a top-tier experience for customers is a must for car dealerships," she said.
Draiver founder and CEO Zarif Haque called the integration "a win-win" for dealers and customers.
"We help elevate the dealership experience with a quick, easy and cost-controlled way of meeting customers' expectations," Haque said, "while the customer gets a seamless transportation experience that sets the table for repeat business.
"Handling logistics manually can cost both time and money. Draiver takes that burden off the dealership, and through our advanced AI logistics platform, coordinates a ride or vehicle delivery to and from the service department. Because the customer can track the position of their ride – or their vehicle's delivery or pickup – in real time, they won't need to call the dealership to ask the service advisor for an update."