New No. 1 Reason Women Buy from Dealerships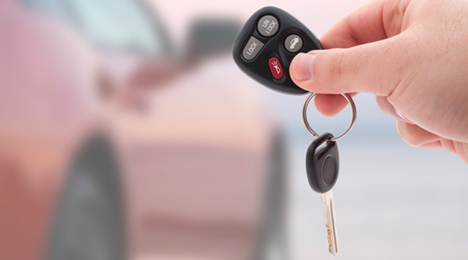 PITTSBURGH -
According to Women-Drivers.com, the trustworthiness of a sales adviser has always been more influential on a female car shopper's purchase decision than the price of a car. However, a different attribute has become more important than trustworthiness.
The site shared with Auto Remarketing that the most important factor in car-buying for women is now respect.
A recent report from the company, assembled directly from reviews by women car buyers, indicates that respect outranks trust, which is now the second-most important factor.
Below, Women-Drivers.com ranks the five attributes of a salesperson that are most influential on female shoppers' buying decisions:
1. Respectful
2. Trustworthy
3. Likeable
4. Knowledgeable
5. Understanding
The price of the vehicle came in just behind these reasons, in terms of influence.
"Of course this doesn't mean that price is not important; it is a critical component," the company's analysis indicated.
"It means, that having a personal, empathic, real, approachable, open and friendly engagement is paramount first. After a sales adviser has passed the EQ litmus test of a female customer, then, and only then will there be a discussion regarding the price of that vehicle," the company concluded.