NextGear, Ready Logistics partner on transport finance tool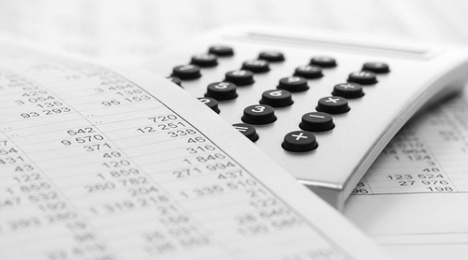 CARMEL, Ind. -
NextGear Capital and Ready Logistics have partnered to develop a transportation financing solution designed to help independent dealers free up cash flow and simplify their business operations, the two Cox Automotive brands recently announced.
The new transportation financing solution allows clients of both brands to buy, floor and transport vehicles all in one transaction using a deferred payment option that puts transportation costs on hold until the vehicle is sold.
"The power of Cox Automotive is that we can work across our brands to develop solutions that help dealers streamline and grow their business," NextGear Capital senior vice president of operations Randy Dohse said in a news release announcing the partnership. "Our goal is to make clients more profitable by increasing the speed and ease of buying and selling vehicles, and bringing transportation financing to independent dealers is a prime example of how we're doing just that."
There are no additional fees associated with this new offering. After purchasing their financed vehicle, dealers only pay NextGear Capital for transportation purchase and any interest on the cost of the transportation financing, according to the company.
"Not only does this process make our accounting easier, it saves me a considerable amount of working capital and creates the possibility to reinvest those dollars elsewhere in the business," said Asif Aziz, owner of Reliance Motors.
Additionally, following a transaction, dealers can now see transport costs for a vehicle upfront and take advantage of a quick in-lane or online checkout.
"Ready Logistics has always made it easier for dealers to move a vehicle, and now we've further improved the process by cutting out a step," added Patrick Brennan, senior vice president of logistics at Cox Automotive. "The end result is a simplified transaction that delivers two things clients value: more time back and better cash flow."