NHTSA wants OEMs to make Takata air bag repair plans public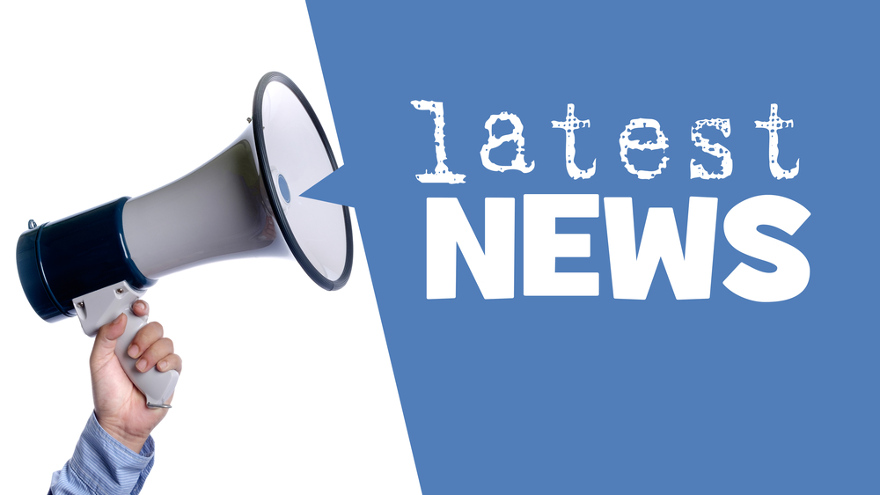 WASHINGTON, D.C. -
The U.S. Department of Transportation's National Highway Traffic Safety Administration knows defective Takata airbags still are in vehicles currently in operation, so the regulator wants automakers to take additional steps to make sure these units are repaired.
Late last week, NHTSA made an announcement, urging OEMs affected by the Takata air bag recall to make publicly available on their websites their plans for replacing all defective bags in their vehicles.
"It is imperative that manufacturers take every available step to reach each and every owner of a vehicle with deadly air bags and take action to ensure that those dangerous air bags are replaced as soon as is safely possible," NHTSA Deputy Administrator Heidi King said.
"Public plans will be a resource to communities and to individual consumers to support effective recall implementation nationwide," King continued.
King added that she has met with affected automakers and urged each to accelerate their remedy of defective Takata air bags. She asked that the plans include innovative methodologies for maximizing recall completion rates.
"To keep consumers safe in their cars and trucks, automakers should learn from their recall experiences to-date and from one another and innovate broadly and creatively when crafting plans to better engage with consumers and communities to replace every last defective air bag in their vehicles," King said.
In cooperation with the independent monitor of Takata and the coordinated remedy program, NHTSA has engaged in direct consumer outreach and coalition building in key high-risk areas.
In 2017, NHTSA launched a geo-targeted campaign in the eight highest risk areas to increase public awareness in those locations about these dangerous air bags. NHTSA said it continuously monitors repair rates for vehicles affected by the Takata air bag recalls and posts that information on its dedicated Takata Recall Spotlight website to keep consumers informed on the current status of the recalls.
NHTSA pointed out that it also added improved search functions to its website. Consumers can view Takata air bag repair rates by priority group and repair rates over time for each affected vehicle manufacturer.
The agency also mentioned that it regularly informs the public about the recall through its social media channels of Facebook and Twitter.
NHTSA closed by noting it will continue its consumer outreach efforts in support of the Takata Independent Monitor's localized Operation Find and Fix repair pilot programs in high-risk communities. The pilots will take place through the fall. Vehicles in these high-risk regions have been prioritized to get repair parts first, according to officials.
The agency said the Takata air bag recall is the largest and most complex vehicle recall in U.S. history, involving 19 vehicle manufacturers, 37 million U.S. vehicles, and approximately 50 million air bags.