NIADA also asks Trump for independent stores to continue sales operations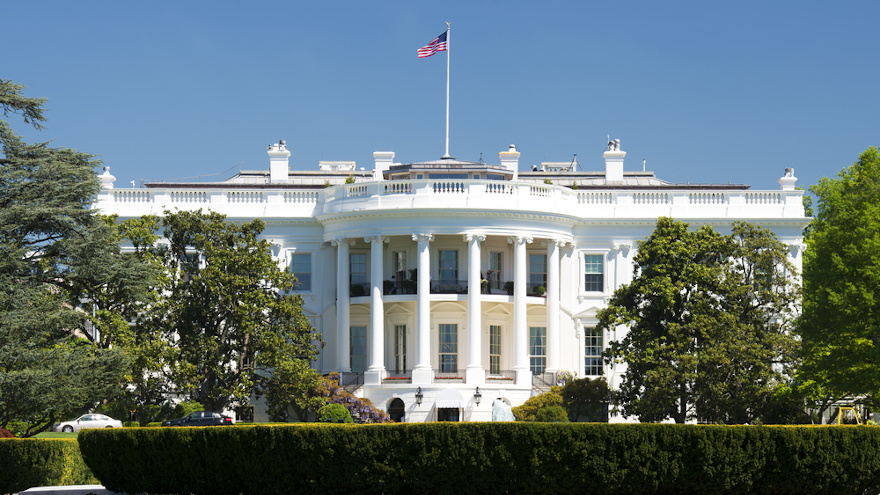 ARLINGTON, Texas -
Just like the five industry associations asking the president for clarity on behalf of franchised dealerships, the National Independent Automobile Dealers Association on Tuesday also delivered a letter to the White House so stores not connected with an automaker can remain open, too.
In a letter to President Donald Trump, NIADA chief executive officer Steve Jordan requested clarification from the administration that automobile sales and leasing at independent dealerships are essential services permissible during the COVID-19 pandemic, and asked that the recent guidance document on the essential critical infrastructure workforce issued by the Department of Homeland Security and the Cybersecurity and Infrastructure Security Agency be amended to include vehicle sales and leasing as essential services.
Jordan said it is not only critical to safeguard the businesses and services identified as essential, but it is equally important to safeguard businesses that enable essential services to continue uninterrupted — including auto maintenance and repair facilities, which were included in the CISA document.
But motor vehicle sales are also essential, Jordan said, noting, "Whether in times of crisis or not, repairing a vehicle may not be a viable option. The vehicle may be declared a total loss, parts may not be available, the vehicle may simply be worn out or it may not be economically feasible to repair it.
"In these instances, the American consumer may have an immediate need to replace the vehicle. Stated differently, the only repair might be a different vehicle" and consumers "will need the sales and leasing (and perhaps financing) services an independent dealer can provide," Jordan went on to say.
NIADA added that it will continue to encourage all independent dealers to place the safety of their customers and employees first.
The entire letter by Jordan can be viewed here.