NIADA elevates Wilson to be interim CEO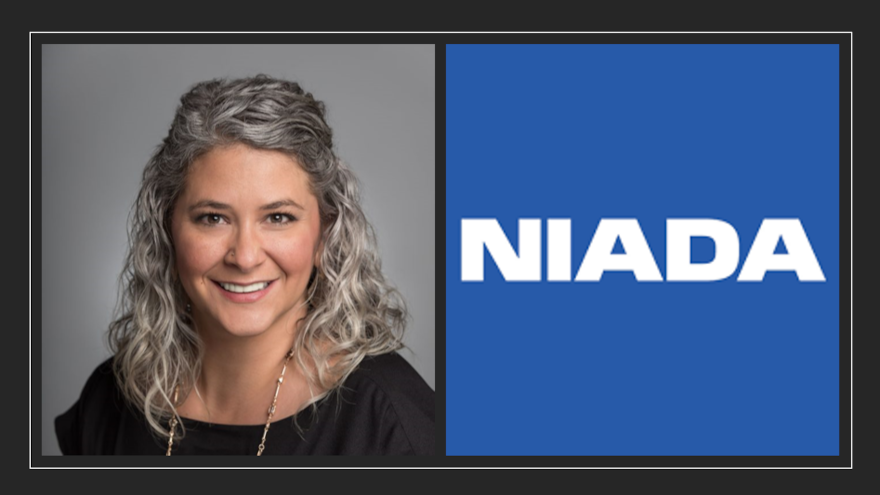 During this holiday week, the National Independent Automobile Dealers Association (NIADA) announced a move that marked the first time its 75-year history that the organization will be led by a woman.
Late on Monday, NIADA said its board of directors unanimously selected chief financial officer Melanie Wilson as interim chief executive officer, handling day-to-day operations, as Bob Voltmann has resigned from his position as CEO.
Among Auto Remarketing's annual Remarketing & Used-Car Industry's 40 Under 40 honorees in 2019, Wilson has served as the NIADA's CFO for six years, prompting the association to note that she is familiar with member dealers, industry partners and market challenges.
The association said Wilson now is supported by vice president of dealer development Jeremy Beck and vice president of government affairs Brett Scott.
"It has been an honor to support the association as CFO for the past six years, and I look forward to taking this next step," Wilson said in a news release. "The NIADA staff and board are committed to the association, its members and our industry partners. There is a bright future for NIADA, and I'm thrilled to play a part in any role that is needed."
Scott Allen is president of the NIADA board of directors.
"We're excited to have Melanie take on this role. We're extremely confident going forward with her leadership," Allen said in the news release.
Voltmann led the NIADA for two years after serving as the president and CEO of the Transportation Intermediaries Association for 23 years.
"I have enjoyed my time at NIADA, building a team dedicated to helping our members succeed and enjoyed working with our amazing members, but I have decided to retire," Voltmann said. "I know that both the industry and the association will continue to thrive. Thank you for letting me be a small part of this success."
Allen added, "We appreciate the years of service that Bob gave to the association and wish him the best on his future endeavors.
"We have high confidence in the staff and our ability to navigate the transition. Your board is committed to the association, members, partners, and the industry as a whole as we move forward," Allen went on to say.