NIADA helps dealers check incorporation off their compliance to-do list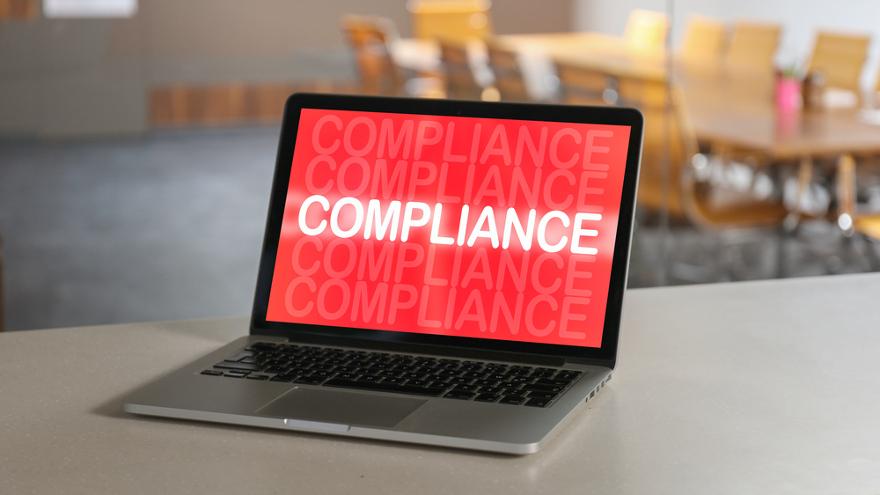 ARLINGTON, Texas -
A new National Independent Automobile Dealers Association member benefit program helps participating association members incorporate their independent dealerships.
The new program is titled, NIADA Business Incorporations. On behalf of association members who participate in the new program, NIADA, in partnership with Deluxe Corporation, will handle 100% of the filing, updates and paperwork.
Incorporation is one of many items for businesses to check off on their business compliance checklist, NIADA said. That list also includes items such as obtaining employer identification numbers and registering trademarks.
NIADA says when dealers incorporate their business, they protect their personal assets by separating them from their business assets and liabilities.
The association also said certain types of business entities — such as LLCs and corporations — can also create strong tax advantages.
In addition, the association said, through incorporation, the dealership gains extra credibility and legitimacy with customers.
"We are very excited about launching the new NIADA Incorporation program, powered by MyCorporation," Deluxe business development manager Andrew Isenberg said in a news release.
Isenberg continued, "Our history at Deluxe of working with NIADA has been fantastic, and this allows us to introduce an extremely important new service for NIADA members to gain the advantages of being an incorporated dealership in any state."
"We are thrilled to announce the launch of this program in partnership with Deluxe Corp., the leader in small business banking and promotional supplies," said NIADA senior vice president of member services Scott Lilja.
Lilja added, "Our members now have a seamless, easy-to-implement and cost-effective business incorporation resource to help them avoid personal asset risk, lower tax exposure and increase their business standing with consumers."
The association said that through the new member benefit program, NIADA members can save $20 on the incorporation filing service.