NuVinAir names president, two VPs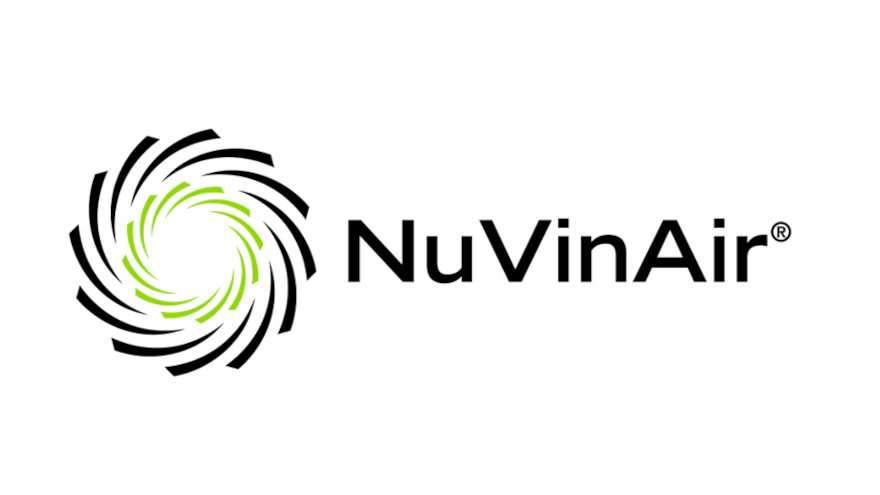 NuVinAir, which provides a solutions designed to create clean and healthy vehicle interiors named a president on Wednesday, in addition to two vice president appointments, as well.
Marty Schoenthaler, who is NuVinAir's chief franchise officer, has taken on additional duties as president. He will head up day-to-day operations. CEO and founding partner Kyle Bailey will lead company strategy and product development.
"Since joining the company two years ago, Marty has developed a unique relationship with our franchisee family, one that has been built on a deep level of commitment and mutual respect," Bailey said in a news release.
"As we swiftly scale nationwide, I am proud and confident that with Marty at the helm as President, he will continue to deepen these partnerships and set them up for achieving ever greater success," he said.
Schoenthaler, who continues to report to Bailey, added: "From my very first day with NuVinAir, I have been focused on developing operational improvements and franchisee relations. Collaborating with our leadership team and franchise network alike to effectively deliver on those strategies, is a huge source of pride for me.
"As president, I'll lead and carry out my new responsibilities through the lens of NuVinAir's vision, mission, and overall direction in order to ensure optimal efficiency and success," he said.
Meanwhile, Cole Willard has been hired as vice president of business development, joining NuVinAir from Bridgestone Americas.
Matthew Golimowski, who joined NuVinAir in October 2019 after time with AutoNation and CarMax, has been promoted to vice president of franchise operations.
Both Willard and Golimowski will report to Schoenthaler.