On-demand car subscription service Kyte expands to Atlanta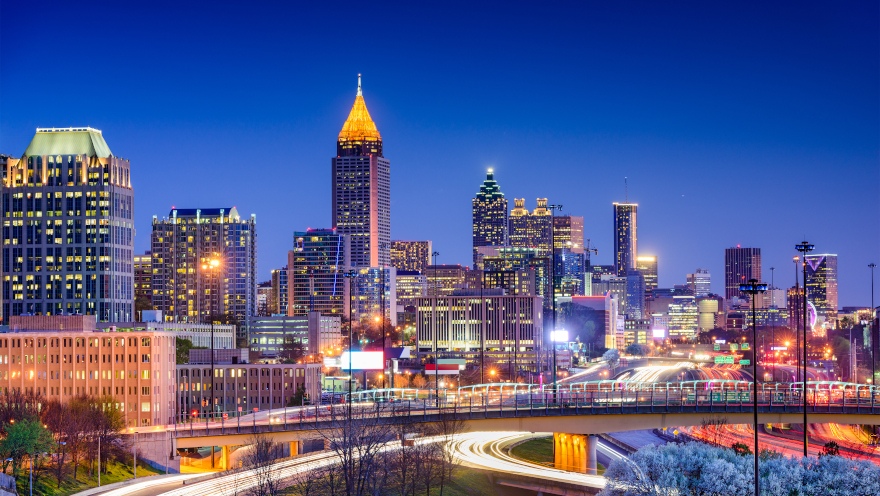 Kyte, which provides consumers cars on demand for short- or long-term use, is adding its 15th U.S. market on Friday: Atlanta.
The San Francisco-based company landed a $60 million Series B funding round in November and began expanding its subscription service nationally.
Its aim is to provide "flexible solutions for any trips longer than a rideshare," allowing consumers to book vehicles for any length of time.
The company's "Kyte Surfer" drivers deliver the vehicle to the customer at their specified time/location, and then does the same for pickup when the customer is done.
"Car ownership is not often practical, sustainable, or accessible for many consumers. At Kyte, we're committed to transcending the traditional limitations of transportation and increasing alternatives to travel in the U.S.," said Jack Mara, who is Kyte's director of U.S. markets, in a news release. "Our expansion into Atlanta signifies a great stride toward our mission of providing more people with the ability to 'unlock the freedom to go places.'"
Kyte is providing short-term on-demand rentals and subscription services in these areas of Atlanta: East Point, College Park, South River Gardens, Glenrose Heights, South Atlanta, Pittsburg, Greenbriar, West End, East Atlanta Village, East Atlanta, Kirkwood, Edgewood, Little Five Points, Harland Terrace, Midtown Atlanta, Morningside-Lenox Park, Piedmont Heights, Underwood Hills, Grove Park, Underwood Hills, Buckhead, North Buckhead, Blandtown, Bankhead, Sherwood Forest, Ansley Park, Hills Park, Mozley Park, and Venetian Hills.