One of Carmigo's founders now is chief technology officer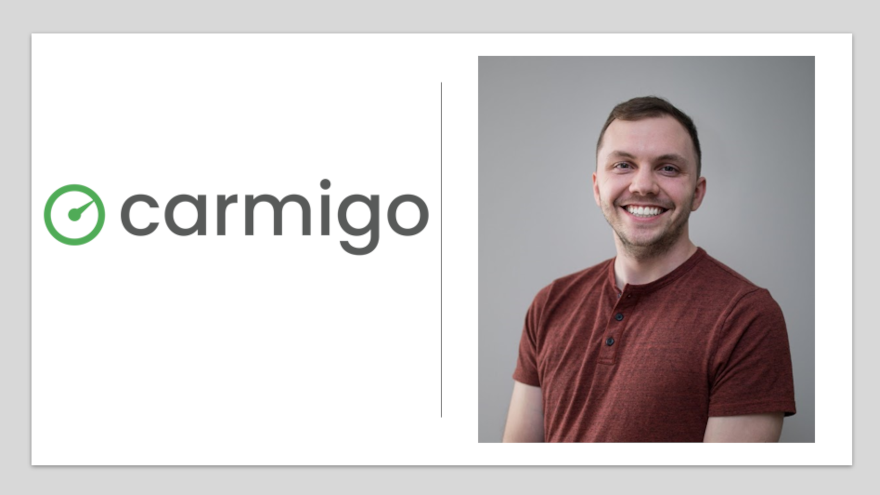 Carmigo, one of this year's Emerging 8 honorees, promoted one of the company's co-founders to be chief technology officer.
Sean Peoples is now CTO after having served as Carmigo's head developer and head of product.
"Sean has been at the center of Carmigo since the day I first pitched him the idea," Carmigo founder and CEO Andrew Warmath said in a news release. "This new title is a reflection of his ongoing role as a leader in shaping our company's technology offerings."
Carmigo co-founder and COO Daniel Kim said, "Carmigo was recently named one of eight emerging auto-technology companies by industry leaders. That's thanks in large part to Sean's contributions and a reflection of his commitment to Carmigo's mission."
The company said Peoples will continue to be responsible for the development and maintenance of the Carmigo inspection tool and Carmigo Marketplace. In his new role, he is also exploring new ways to leverage Carmigo's technology to meet the needs of dealerships across the country.
"I'm honored to accept this new role, but my dedication to Carmigo's products is the same as it's always been," Peoples said. "My goal, and the goal of my team, is to continue to use technology to make selling a car easier for consumers and inventory management easier for dealers."