Parks Automotive Group adds 2 CJDR stores near Charlotte area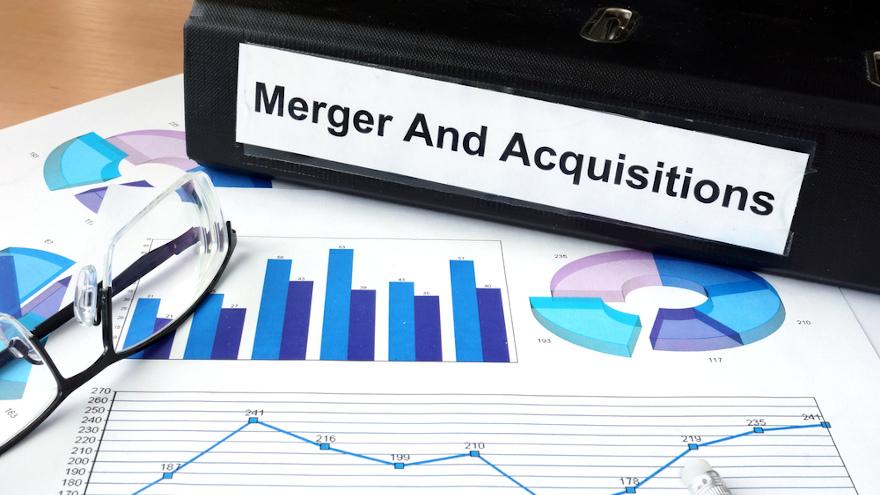 Parks Automotive Group, which owns 13 stores throughout the Carolinas and Virginia, has purchased two dealerships near the Charlotte, N.C. area from Jack Salzman and Robin Salzman: Lake Norman Chrysler Dodge Jeep Ram and Gastonia Chrysler Dodge Jeep Ram.
That's according to a news release from Haig Partners, which was the sell-side advisor on the transaction.
Haig said the sale of the Lake Norman store is thought to have the highest value of any CDJR dealership sale.
Haig Partners president Alan Haig said of the Salzmans: "Theirs is truly an American success story, and proof that hard work and determination can lead to greatness. Our whole team congratulates them both as they move on to new opportunities. We were so proud to partner with them in this record setting transaction. The story here was complicated with a relocation to a new and much larger facility, a recently opened commercial upfitting center and a to-be-opened used vehicle superstore, so we needed all our skills to pull together the offering materials and show potential buyers the story of what is, and what could be."
He added: "We also commend Adam Parks for having the vision to see that Lake Norman CDJR has the potential to be among, if not the most profitable dealership of its kind. Lake Norman and Gastonia are both growing rapidly, and N.C. is an excellent state for dealers. The potential for very high sales and service work is unlike almost anything we have seen in our careers.
"This transaction demonstrates that the market remains strong for dealerships. Buyers are contacting us regularly looking for acquisition opportunities, and they are not hesitant to make strong offers on dealerships that fit their strategies. We expect 2023 to be similar to 2022 in terms of dealership sales, which was the second-best year ever."