Philanthropy roundup: Efforts by EchoPark & JM Family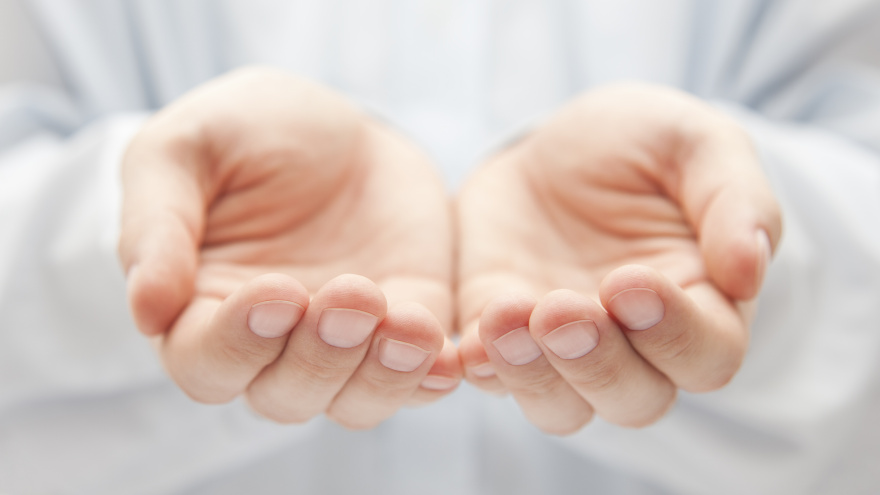 This philanthropic activity roundup includes activities involving EchoPark Automotive, a subsidiary of Sonic Automotive, as well as JM Family Enterprises.
EchoPark already collaborated with business mogul, TV personality and motivational speaker Marcus Lemonis to give away one used vehicle in November. This month, the retailer and Lemonis intend to give away three more vehicles.
The used-car gifts are part of Lemonis giving away almost $2 million in gifts with his social posts that include the hashtag #HolidaysWithMarcus. He often gives away unique gifts that include known and big brands to those in need.
"It's an unbelievably generous and kind act that Marcus conducts every year. We're honored to be involved and look forward to making each experience at EchoPark Automotive special for the deserving winners," Sonic Automotive president Jeff Dyke said.
All giveaways will be conducted on Twitter from @marcuslemonis with specific instructions on how to participate.
On Nov. 26, Lemonis announced on Twitter that he would pick one winner who retweets @EchoPark to win an EchoPark vehicle and by Nov. 28, he selected @PatrickTheGiver, an individual deserving of a quality vehicle from EchoPark Automotive.
"Patrick Rhodes is an obvious 'giver' to his local community in Tampa," Lemonis said. "It's very easy to see the good he is doing in his community by his actions and the social posts from others. His work for others does not go unnoticed. I'm glad we can help and provide him with the car he needs."
Lemonis said he didn't pick just any automotive retailer. He specifically sought EchoPark Automotive to participate in this year's giving spree.
"They're a good brand with good people," Lemonis said. "I believe in what EchoPark is doing and what they stand for in the community."
Sonic chairman and chief executive officer David Smith added: , "Our brand promise, Every Car, Happy Owner, is what we strive to deliver to our guests each day.
"We are excited to be a part of this experience with Marcus Lemonis and look forward to making @PatrickTheGiver a happy owner of a high-quality vehicle from EchoPark Automotive," Smith went on to say.
JM Family Enterprises campaign raises more than $700,000
Continuing with the 37th year of partnership, JM Family Enterprises collaborated with United Way to help bring positive change across local communities where its associates live and work with its yearly companywide United Way fundraising campaign: Together We Can.
The two-and-a-half-week event emphasized camaraderie. This year JM Family celebrated the highest number of associates ever to participate in the campaign at 36%.
Each of JM Family's businesses joined forces for a bit of friendly competition against one another. Southeast Toyota Finance blew the competition away and won the Business Unit Challenge with a whopping 71% total engagement. All associates who donated to the fundraiser had the opportunity to win a variety of prizes, including multiple Tango gift cards as well as the grand prize, a travel gift card valued at $750.
Originally anticipated to take place for two weeks, the campaign was extended due to Tropical Storm Nicole's impact on the Deerfield campus, giving participants extra time to engage with the fundraiser.
JM Family associates surpassed expectations raising a grand total of $732,582.
The campaign benefited:
—United Way of Northeastern South Dakota (Aberdeen)
—United Way of Northeast Georgia (Commerce)
—United Way of Metropolitan Dallas (Coppell)
—United Way of Northeast Florida (Jacksonville)
—Orange County United Way (Irvine)
—United Way of Southwest Alabama (Mobile)
—United Way of Broward County (South Florida)
—United Way of Greater St. Louis (St. Louis)