PODCAST: 2 experts on the rise of odometer fraud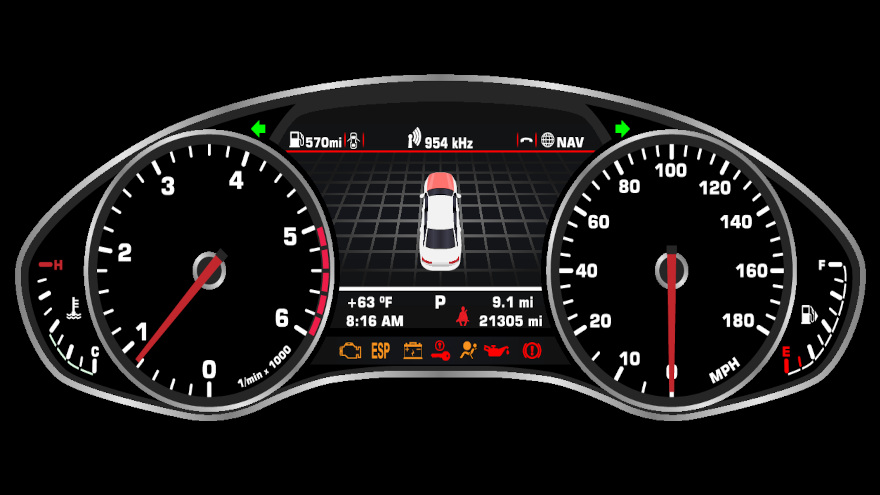 Imagine how sinking the feeling could be to discover the "cherry" you found showing 50,000 miles turned out to have 150,000 miles on the clock.
This episode of the Auto Remarketing Podcast features two experts who are watching vehicle odometer fraud increase, offering recommendations to help dealerships and consumers avoid the potential pitfalls.
Kirsten Von Busch is Experian's director of product marketing for automotive, and Ron Montoya is Edmunds' senior consumer advice editor.
The conversation can be found in the window below.