PODCAST: A conversation with 'Coach K'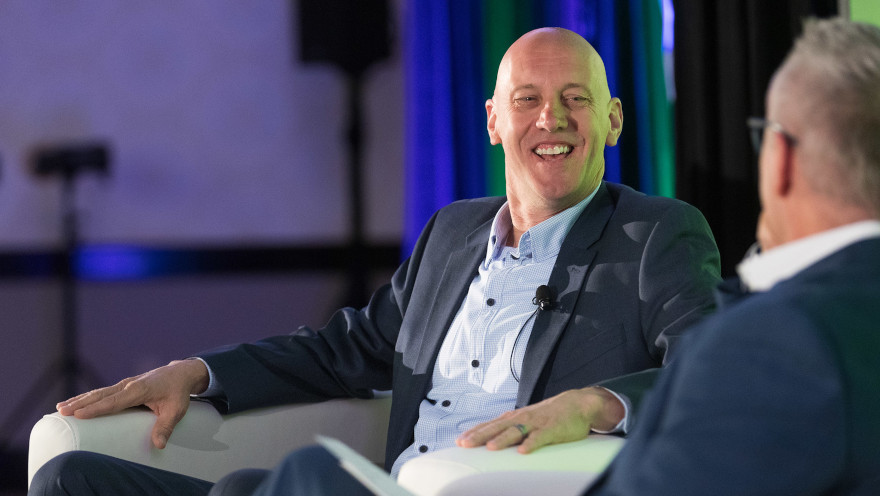 No, not THAT Coach K, but with Steve Kapusta of Ally and SmartAuction.
In this episode kicking off our series of "live shows" from April's Auto Intel Summit & NRC Spring Summit, Cherokee Media Group president Bill Zadeits talks with Kapusta about his successful career rising to the top of one of the industry's most influential companies.
Kapusta shares some insightful personal anecdotes and offers a front-row seat to understanding more about "what's next" in the remarketing business.
The conversation can be found below. Stay tuned for more episodes from AIS & NRC Spring Summit.