PODCAST: ACV CEO George Chamoun at NADA Show 2023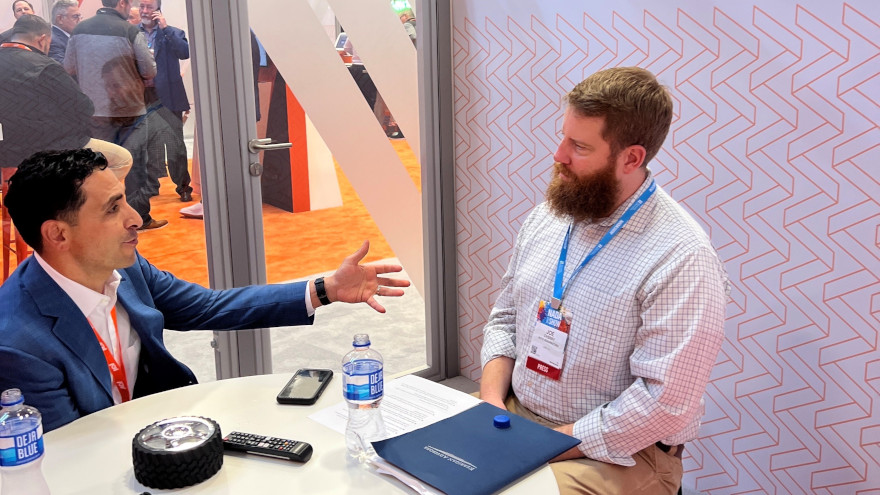 Next up on our list of NADA Show 2023 episodes of the Auto Remarketing Podcast, ACV CEO George Chamoun returns to the podcast for a discussion about what's on the company's radar for 2023, the diversification of the ACV business model, electric vehicles and much more.
The podcast can be found in the window below.
Stay tuned for more episodes from NADA Show.