PODCAST: ACV's Doug Hadden returns to show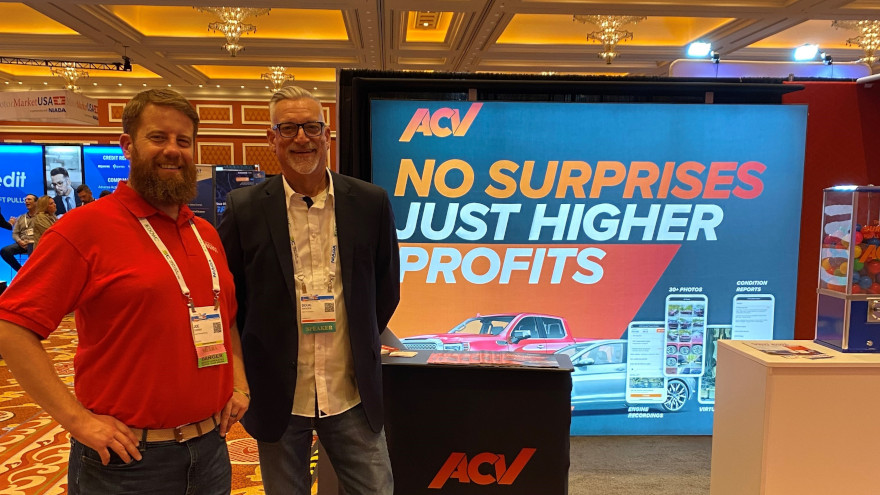 Doug Hadden, VP of field operations for ACV Auctions, returns to the show to talk with Cherokee Media Group senior editor Joe Overby during last month's NIADA Convention.
They discuss Hadden's presentation on how dealers can "use data to acquire the best cars for your lot," preparing for market volatility, challenges and opportunities for independent dealers and much more.
Listen to the episode below and stay tuned for more interviews from NIADA.