PODCAST: Auto dealers discuss 'The New Consumer Journey Horizon'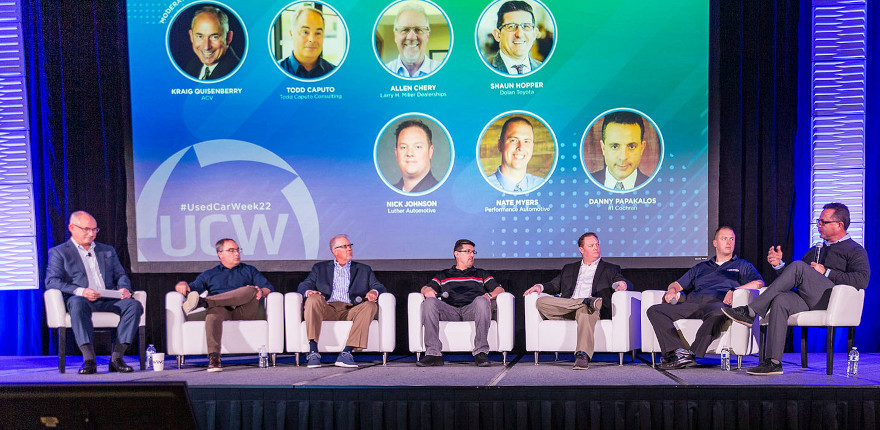 In this special episode of the Auto Remarketing Podcast, we feature a panel discussion from Used Car Week on "The New Consumer Journey Horizon" in auto retail.
Moderated by Kraig Quisenberry of ACV, this panel includes Nick Johnson of Luther Automotive, Nate Myers of Performance Automotive, Allen Chery of Larry H. Miller Dealerships, Shaun Hopper of Dolan Toyota, Danny Papakalos of #1 Cochran and Todd Caputo of Todd Caputo Consulting.
Stay tuned for more podcasts from UCW panel discussions as they become available.
To listen to the conversation, click on the link available below.
Download and subscribe to the Auto Remarketing Podcast on iTunes.