PODCAST: Auto retail platforms make push into wholesale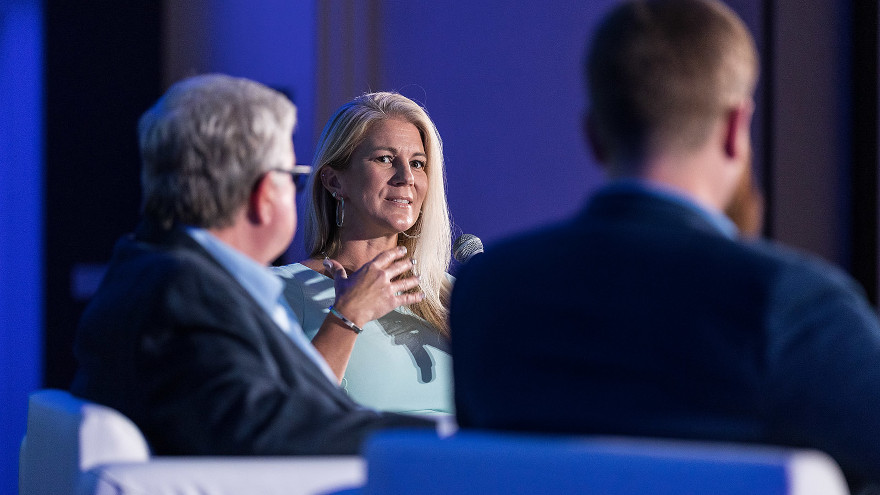 This special episode of the Auto Remarketing Podcast was recorded during Used Car Week in November and features a conversation about traditionally retail-facing auto companies making a push into the wholesale market, which was one of the major news stories throughout 2022.
The panel discussion, moderated by Cherokee Media Group senior editor Joe Overby, includes panelists Holly Vollant and Randy Coile.
Stay tuned for more podcasts from UCW panel discussions as they become available.
To listen to the conversation, click on the link available below, or visit the Auto Remarketing Podcast page.
Download and subscribe to the Auto Remarketing Podcast on iTunes or on Google Play.