PODCAST: Automotive advertising strategies for Super Bowl LVII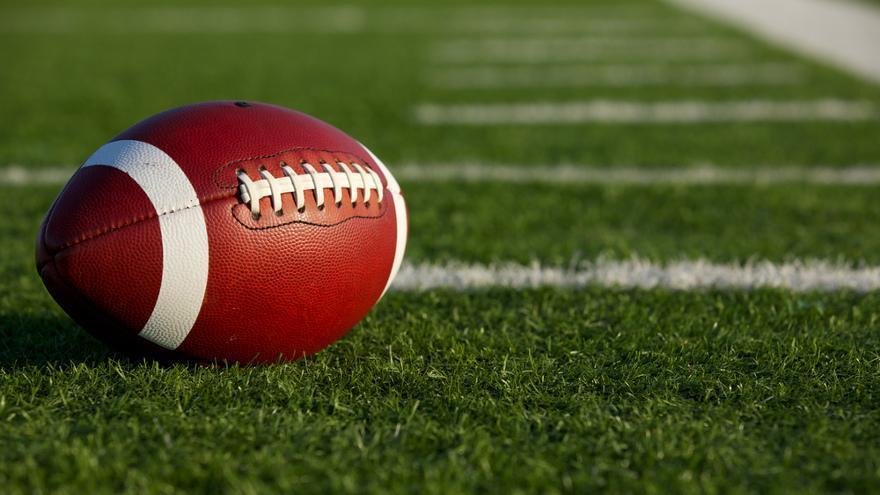 It's Super Bowl week, which means it's time for a visit with PureCars chief operating officer and automotive advertising expert Lauren Donalson to discuss what to expect from the automotive commercials on Super Sunday.
Plus, Donalson shares how dealers can parlay OEM ad momentum from the Big Game into their own marketing strategies, while also explaining the role of streaming and connected TV in today's advertising environment and much more.
To listen to the conversation, click on the link available below.
Download and subscribe to the Auto Remarketing Podcast on iTunes.