PODCAST: Automotive Apprentice Group aims to fill need for technicians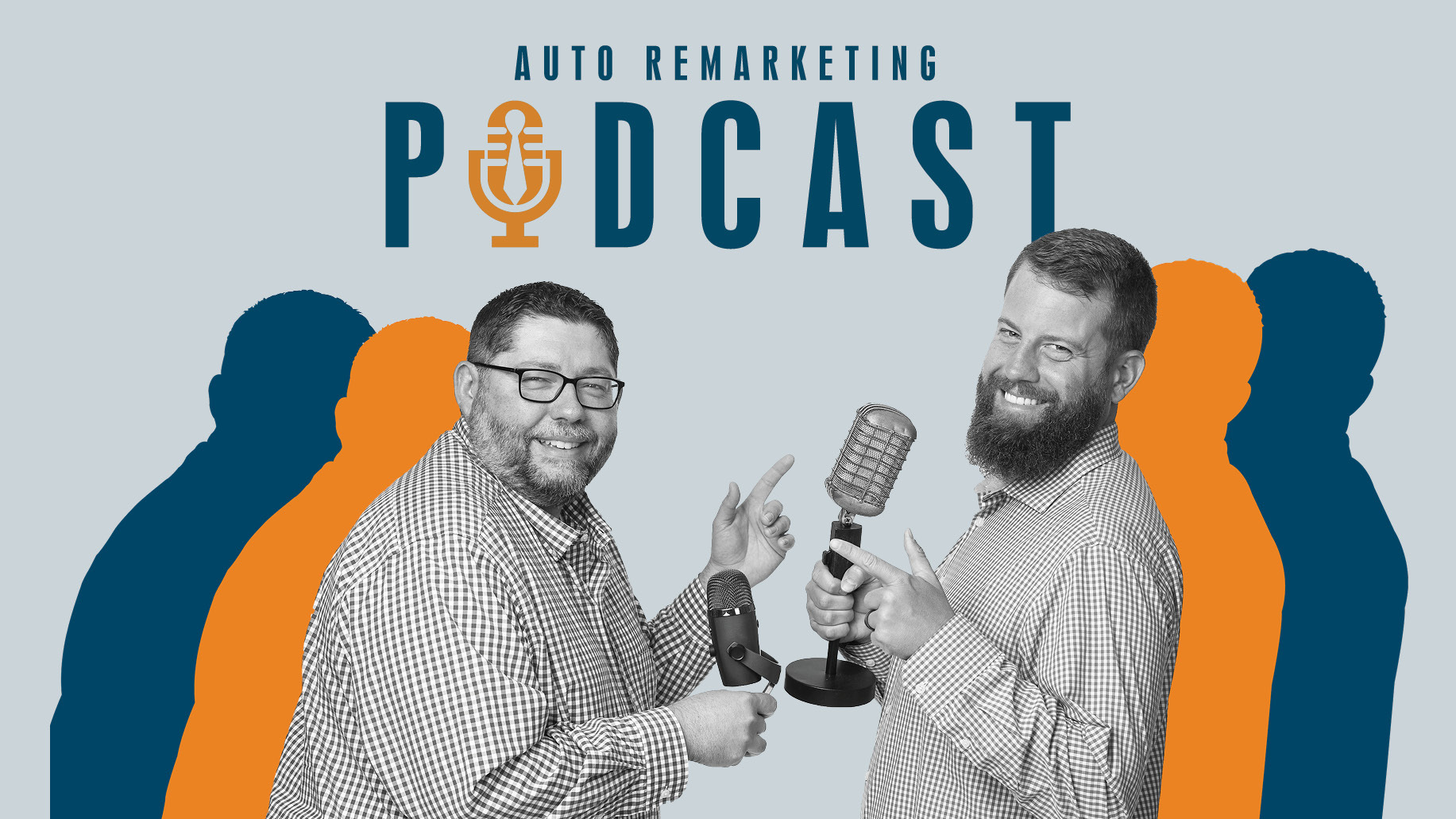 Tackling the ongoing automotive industry challenge of finding and retaining qualified repair technicians is the focus of this episode of the Auto Remarketing Podcast, featuring Joe Atkinson and Kim Payne of Automotive Apprentice Group.
The firm operates a program to create qualified auto technicians and connect them with a network of dealers and service centers.
The conversation can be found in the window below.