PODCAST: Automotive Ventures CEO Steve Greenfield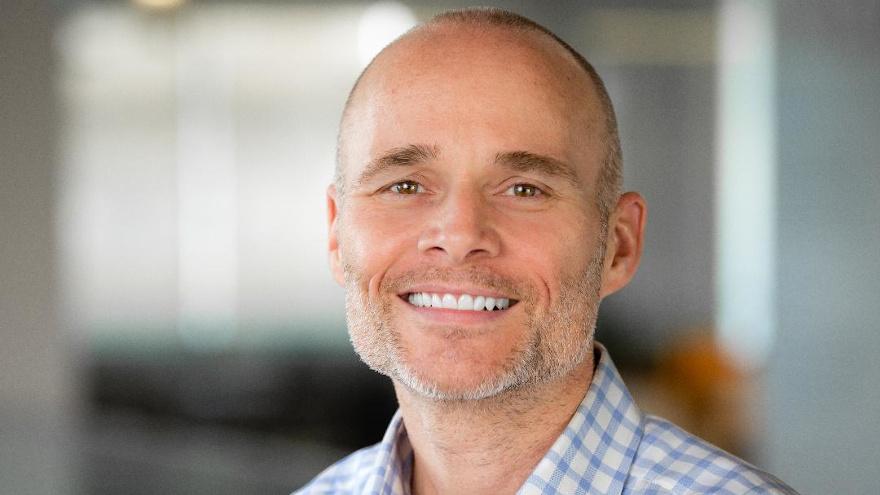 CARY, N.C. -
Steve Greenfield, founder and chief executive officer at Automotive Ventures, joins the Auto Remarketing Podcast to discuss the company's recently launched $7 million venture capital fund designed to give a lift to early-stage auto tech companies.
Plus, Greenfield talks about the areas of the auto tech with the most growth potentials, U.S. markets emerging as hot spots in this space, trends in M&A and automotive buy-sell, and much more.
To hear the conversation, click on the link available below, or visit the Auto Remarketing Podcast page.
Download and subscribe to the Auto Remarketing Podcast on iTunes or on Google Play.