PODCAST: BacklotCars president Justin Davis returns to show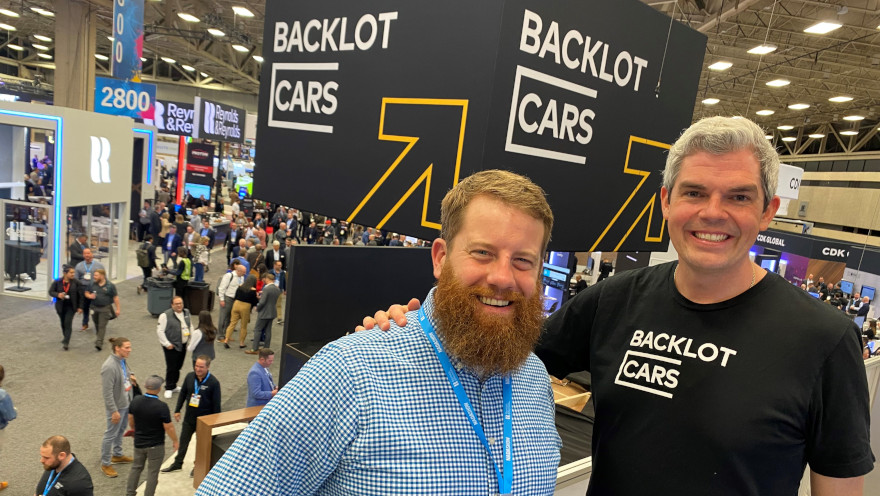 BacklotCars president Justin Davis sat down with Cherokee Media Group's Joe Overby at NADA Show 2023 in Dallas for a conversation about the integration of BacklotCars and CARWAVE, electric vehicle trends and how BacklotCars has worked with other pieces of KAR Global, plus much more.
To listen to the conversation, click on the link available below.
Download and subscribe to the Auto Remarketing Podcast on iTunes.
Stay tuned for more podcasts from NADA Show 2023 as they become available.