PODCAST: Better Vantage Point founder Tom Kline on dealer compliance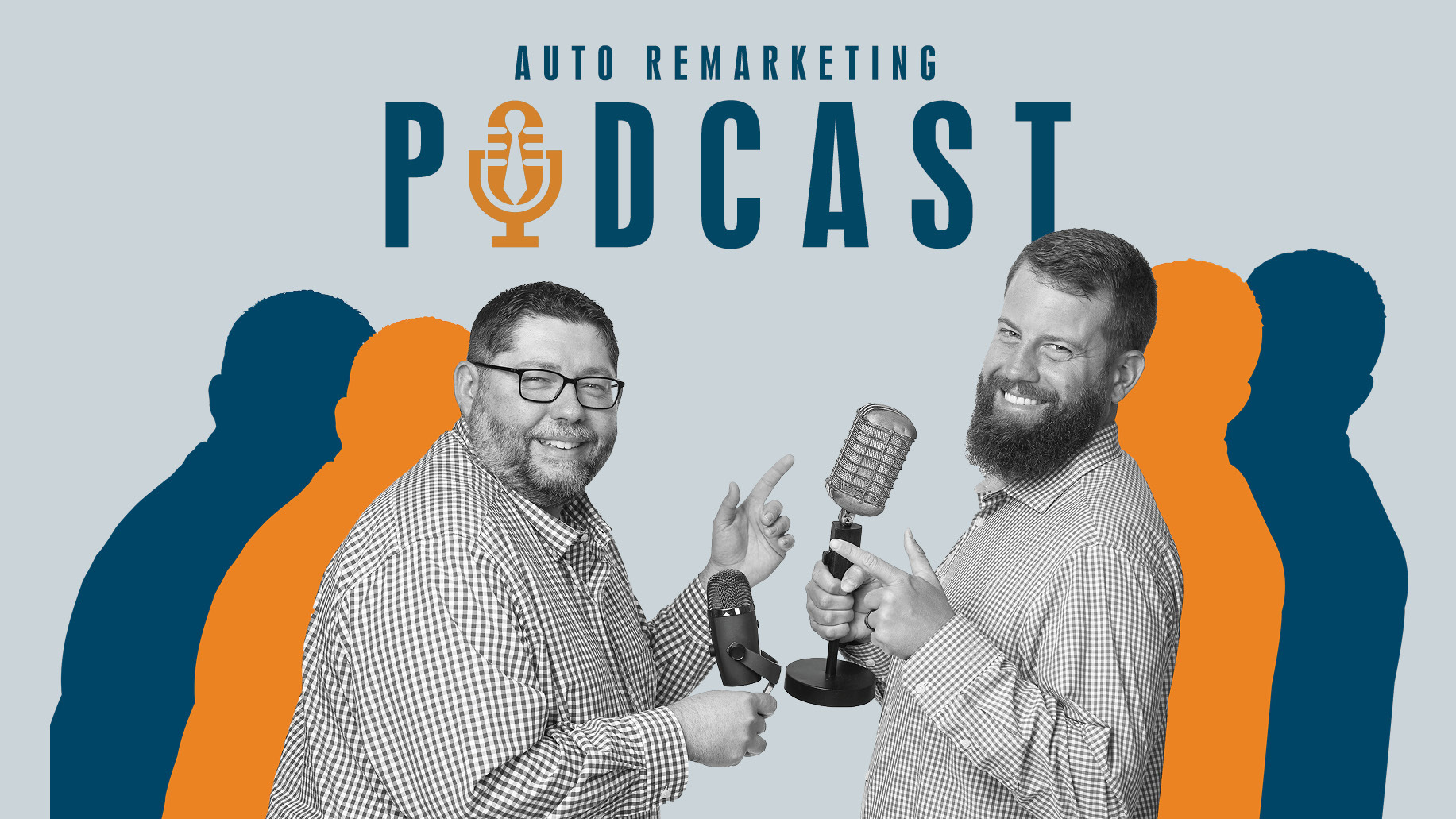 Better Vantage Point founder Tom Kline acknowledged that sometimes dealers think the Federal Trade Commission or the Consumer Financial Protection Bureau are too busy to go poking around their showrooms looking for malfeasance.
In a preview of his presentation for the Auto Intel Summit coming up in April, Kline explained why dealers should be wary of taking that approach as well as other compliance recommendations.
To listen to the conversation, click on the link available below.
Download and subscribe to the Auto Remarketing Podcast on iTunes.