PODCAST: Black Widow Imaging president Darren Kemper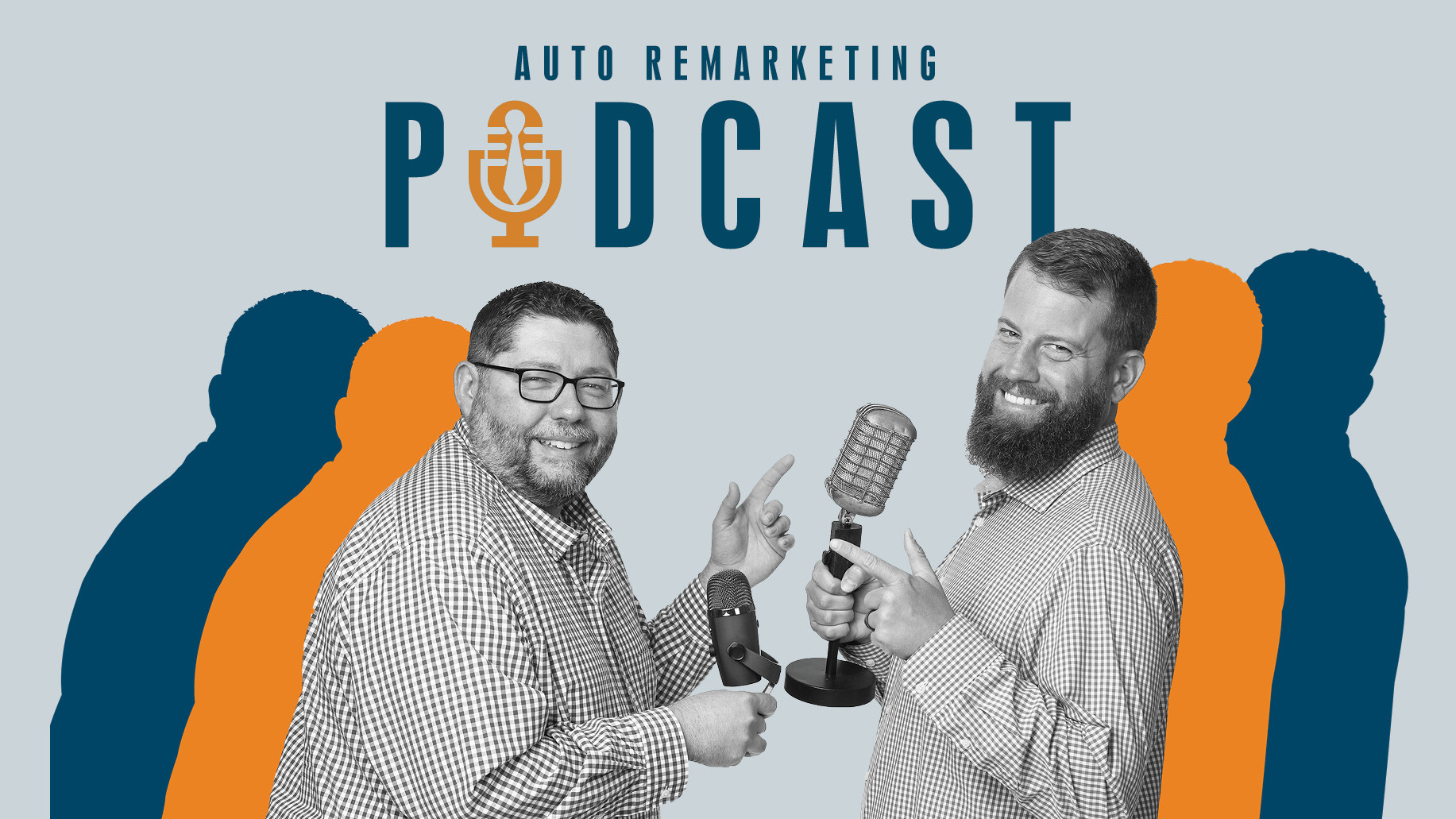 Black Widow Imaging has new ownership and has restructured under new management.
The company, which specializes in high-quality automotive imaging, was purchased late last year in an auction in Missouri bankruptcy court by an angel investor group.
Leading the company now is president Darren Kemper, who was formerly the chief operating officer. He joined the Auto Remarketing Podcast to discuss the direction of the company moving forward.
The podcast can be found in the window below.